Bit Slicer is a Mac OS X tool that lets users search for and manipulate data in video games and other apps. It is mostly used by gamers who desire to change game behaviour, such as getting unlimited lives and in-game currency, accessing secret features and various other advantages. It uses a graphical user interface to scan a running process's memory, find important data, and make modifications. It is supported by both 32-bit and 64-bit processes and can execute operations such as value searching, memory freezing and unfreezing and pointer generation. Moreover, it enables to develop their own templates and scripts for job automation.
If Bit Slicer is not working as usual at this time or maybe it's down permanently then here are some of the best alternatives to Bit Slicer that you should consider utilizing.
So, find out which alternative is the best fit for you by trying some other [category] like Bit Slicer through our list of the best Bit Slicer alternatives so far:
Website
Best Alternatives To Bit Slicer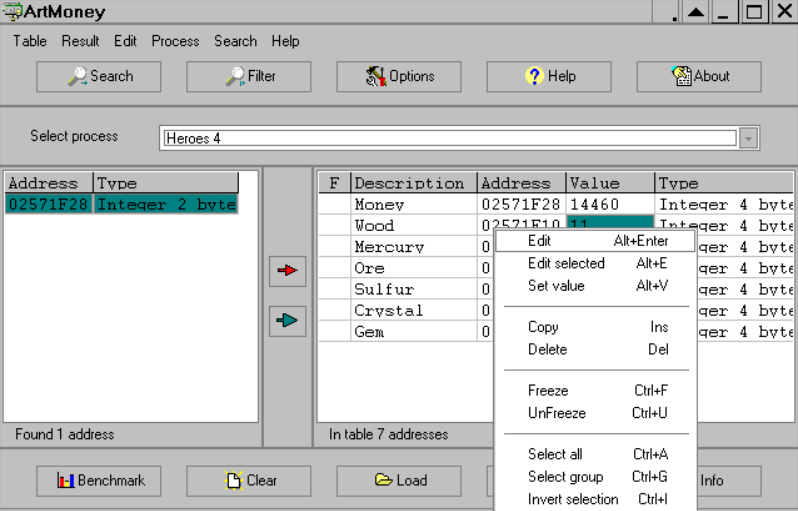 ArtMoney is a computer game cheating program widely used by gamers from all over the world. It allows users to manipulate the values of various parameters within the game this include player's score or in-game currency. The application works with a massive range of games...
Check Alternatives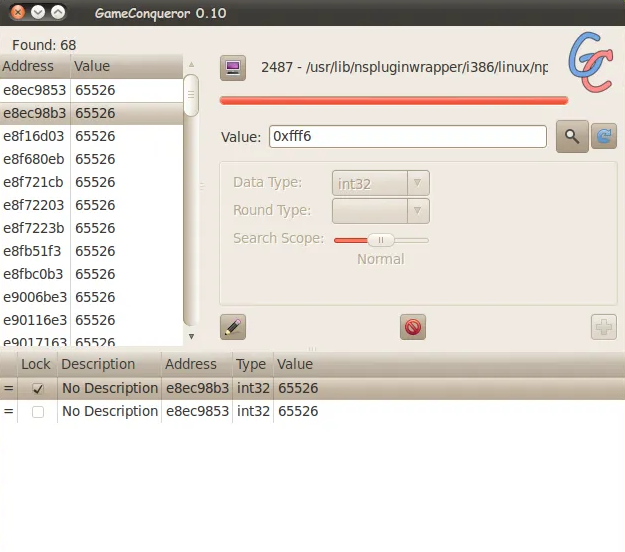 Scanmem and GameConqueror are powerful tools for game creators and gamers that want to change and manage game memory. It allows users to search and edit particular values in the memory of a running process, making it a perfect tool for constructing game cheats and...
Check Alternatives

In addition to assisting you with changing single-player games running under Windows so that they may be made more challenging or easier depending on your desire, Cheat Engine provides additional essential tools to assist you with debugging games and even conventional apps. The program includes...
Check Alternatives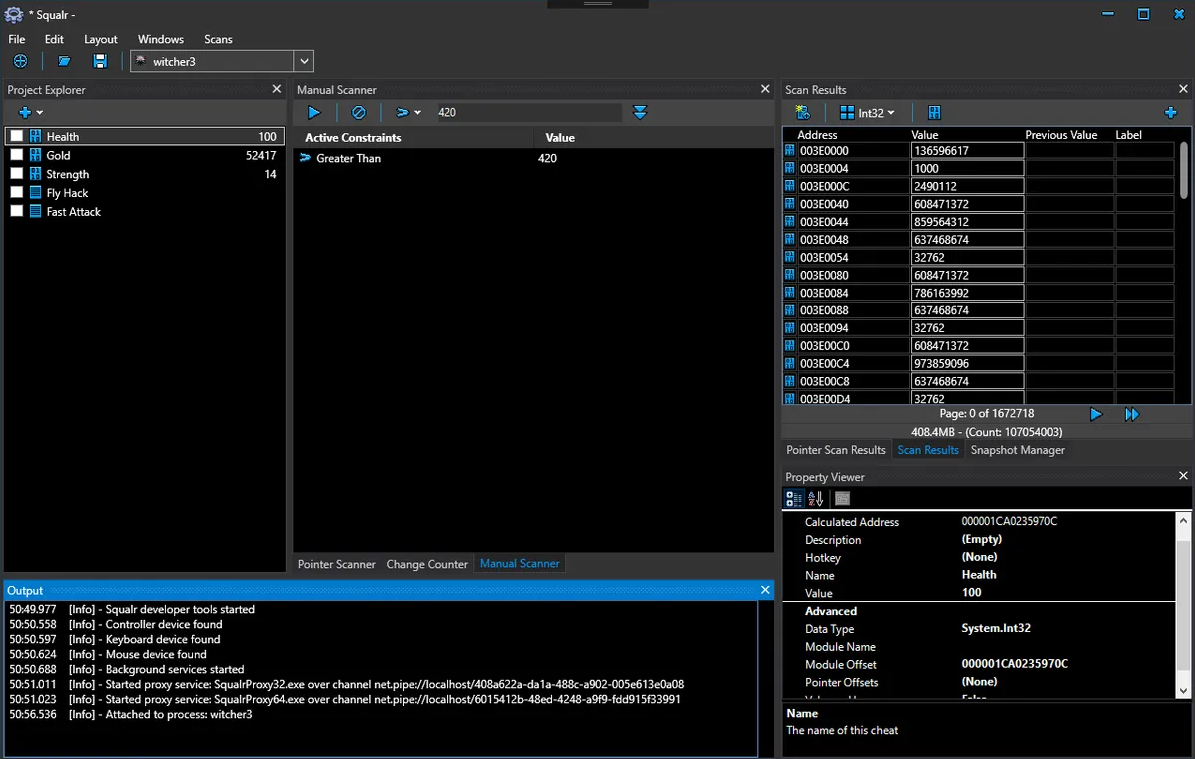 Squalr is a sophisticated game-hacking tool that enables users to change and alter game memory to their benefit. With this, users can quickly discover and alter individual game variables, while extensive functionality and customization choices allow users to develop complicated and sophisticated game hacks. Also,...
Check Alternatives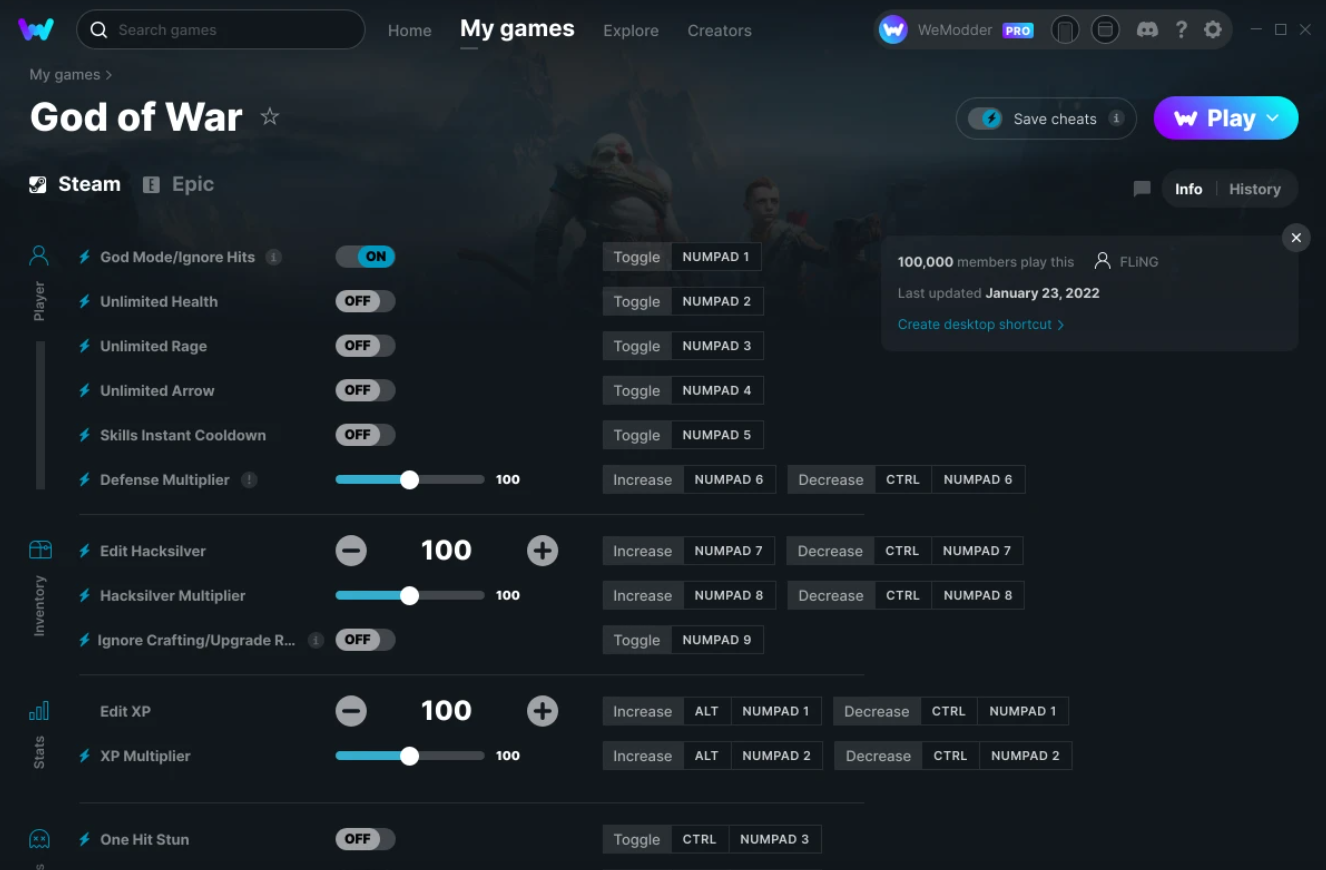 WeMod is a popular gaming platform that offers a variety of tools and features to help players improve their gaming experience. It has a huge collection of game trainers and hacks, which can help players access new powers, weapons, and accomplishments in their favourite games....
Check Alternatives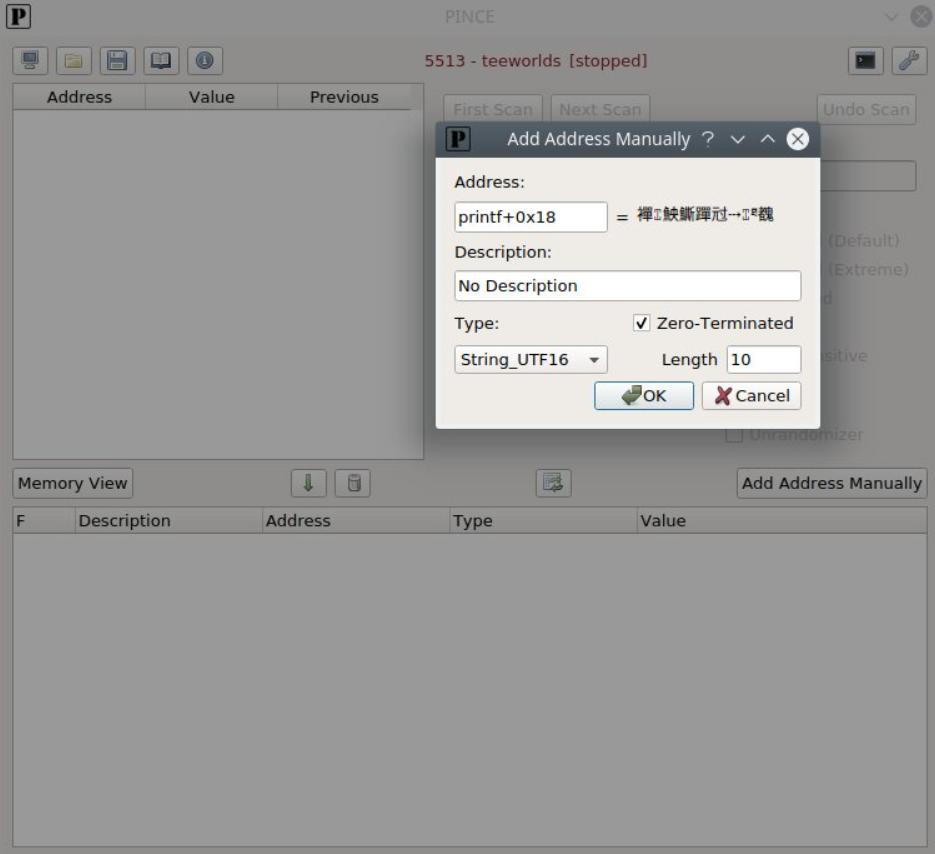 PINCE is a robust and versatile debugger that allows developers to examine and debug embedded software across a variety of platforms. It is widely used by developers to monitor and debug software at the machine code level, allowing them to quickly detect and fix problems...
Check Alternatives


GameGuardian is a program that makes it simple for players to cheat and manipulate the game in any way they see fit. The solution gives players the ability to change specific parts of a game to get more lives, health, or money or do anything...
Check Alternatives