Blue iris is an online video management software that helps in video security, remote management of the house, office, helps to keep an eye on valuables, family, child, etc. it provides footage of up to 64 cameras which is recorded and can be seen live as well. It also alerts the user in case of any issue. It uses a trigger for recording with the use of audio and motion sensing. Images and videos are captured in JPEG, MPEG, or as a windows media movie. A user can get alerts via loudspeaker, email, instant messages or even with a phone call.
If Blue iris is not working as usual at this time or maybe it's down permanently then here are some of the best alternatives to Blue iris which you will surely enjoy.
So, We have got your back! if you want to try some other [category] like Blue iris then here are some of the best Blue iris alternatives that you should try:
---
Best Alternatives To Blue iris
---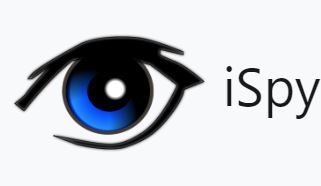 iSpy is a video surveillance software. Users can view, record and have remote access to the industrial cameras. It allows the users from iSpy cameras to view and control thousands of public video cameras from around the world in real-time from the device.
Check Alternatives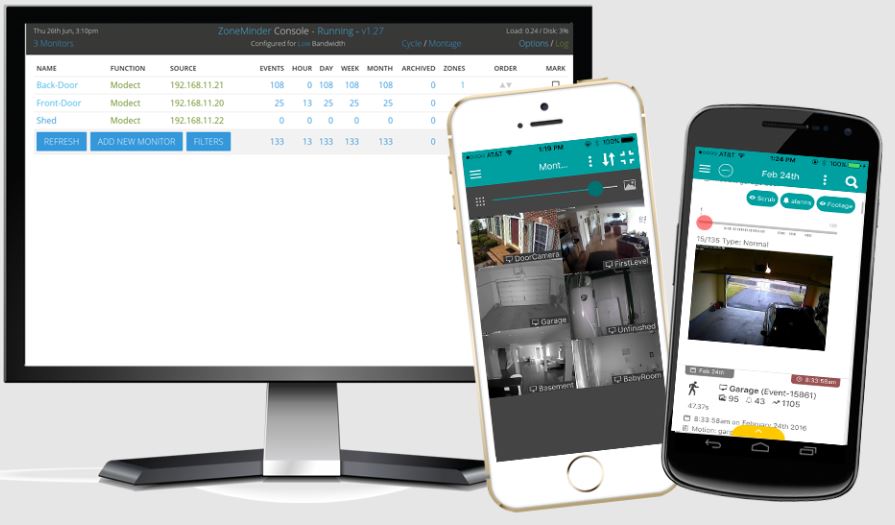 ZoneMinder is the name of an open and free monitoring system that may be utilized by users of all skill levels, from novice to expert, at their residence or place of business. Major corporations mostly utilize this feature-rich and cutting-edge video surveillance software to monitor...
Check Alternatives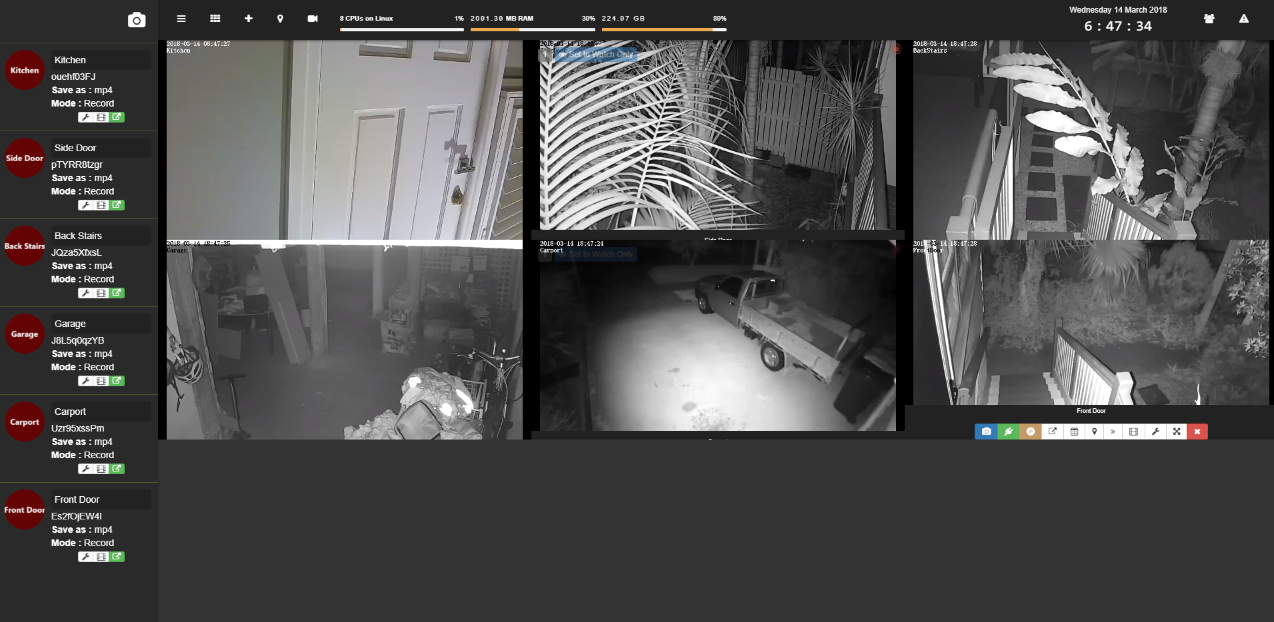 Shinobi is an open-source video surveillance platform that can monitor and capture video feeds from a variety of cameras and sources. It also allows customers to simply set up and manage their surveillance systems, as well as view live and recorded video footage from any...
Check Alternatives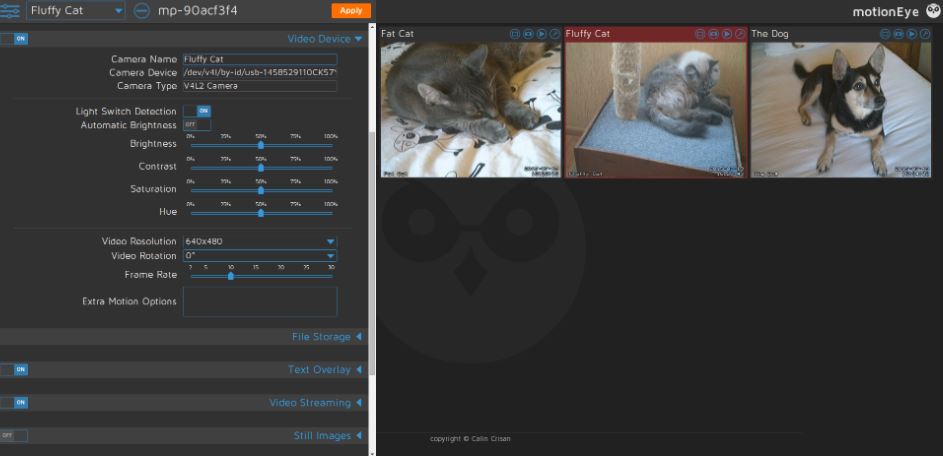 According to the developers, a Linux distribution called motionEyeOS is used to transform a single-board computer into a video surveillance system. The operating system is built on BuildRoot and employs motion as a backend and motionEye as a frontend. MotionEyeOS is the ideal answer when...
Check Alternatives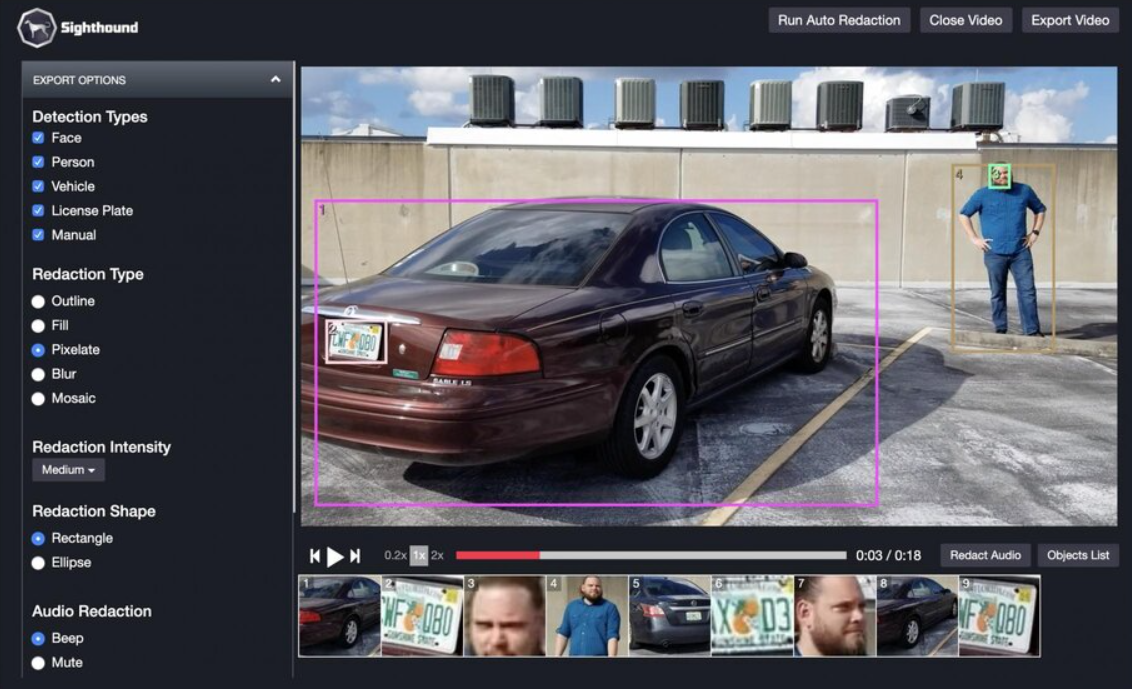 Sighthound Video is an innovative video surveillance program that offers consumers superior monitoring and security capabilities. It comes with a strong capability that can quickly and easily transform any camera or webcam into a sophisticated security system allowing users to access the camera anytime and...
Check Alternatives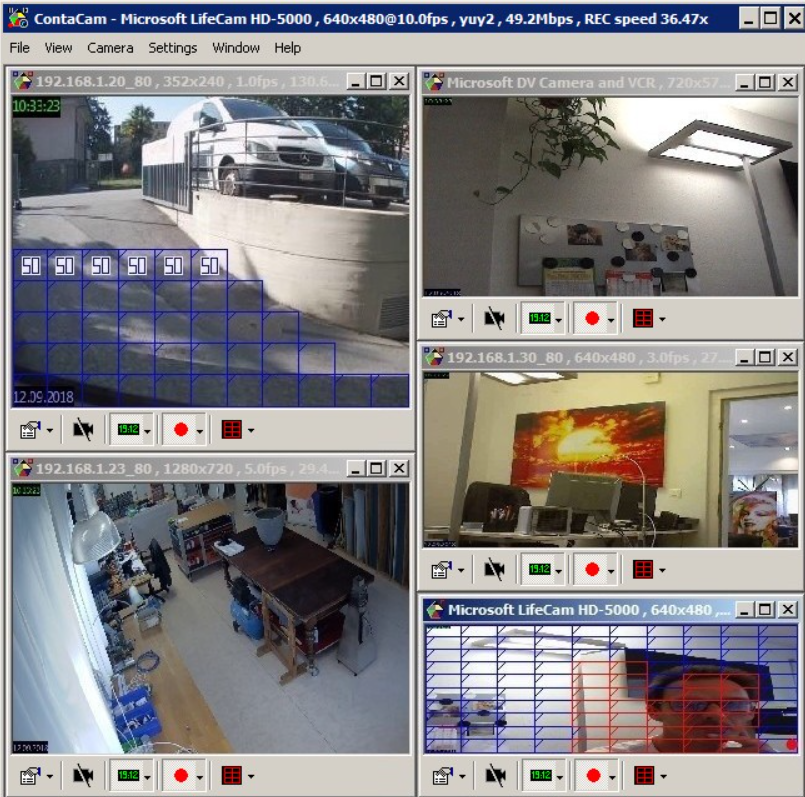 ContaCam is a sophisticated and easy-to-use video surveillance software that allows for real-time monitoring and recording of several cameras. It generally works with a wide range of camera types, including IP cameras, webcams, and local cameras, and has a basic UI for viewing and controlling...
Check Alternatives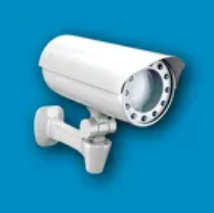 tinyCam Monitor is a cutting-edge security camera app that allows customers to monitor their home or company from their smartphone. With its extensive capabilities and simple design it provides a dependable and convenient method to keep a watch on your property at all times. Also,...
Check Alternatives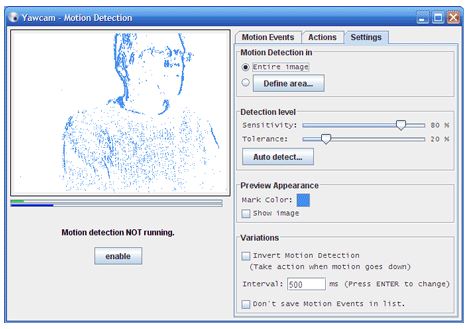 Yawcam is an abbreviation for Yet Another WebCAM software, is a free webcam software which comes with multiple features to make the webcam recording task way easier as well as interesting.
Check Alternatives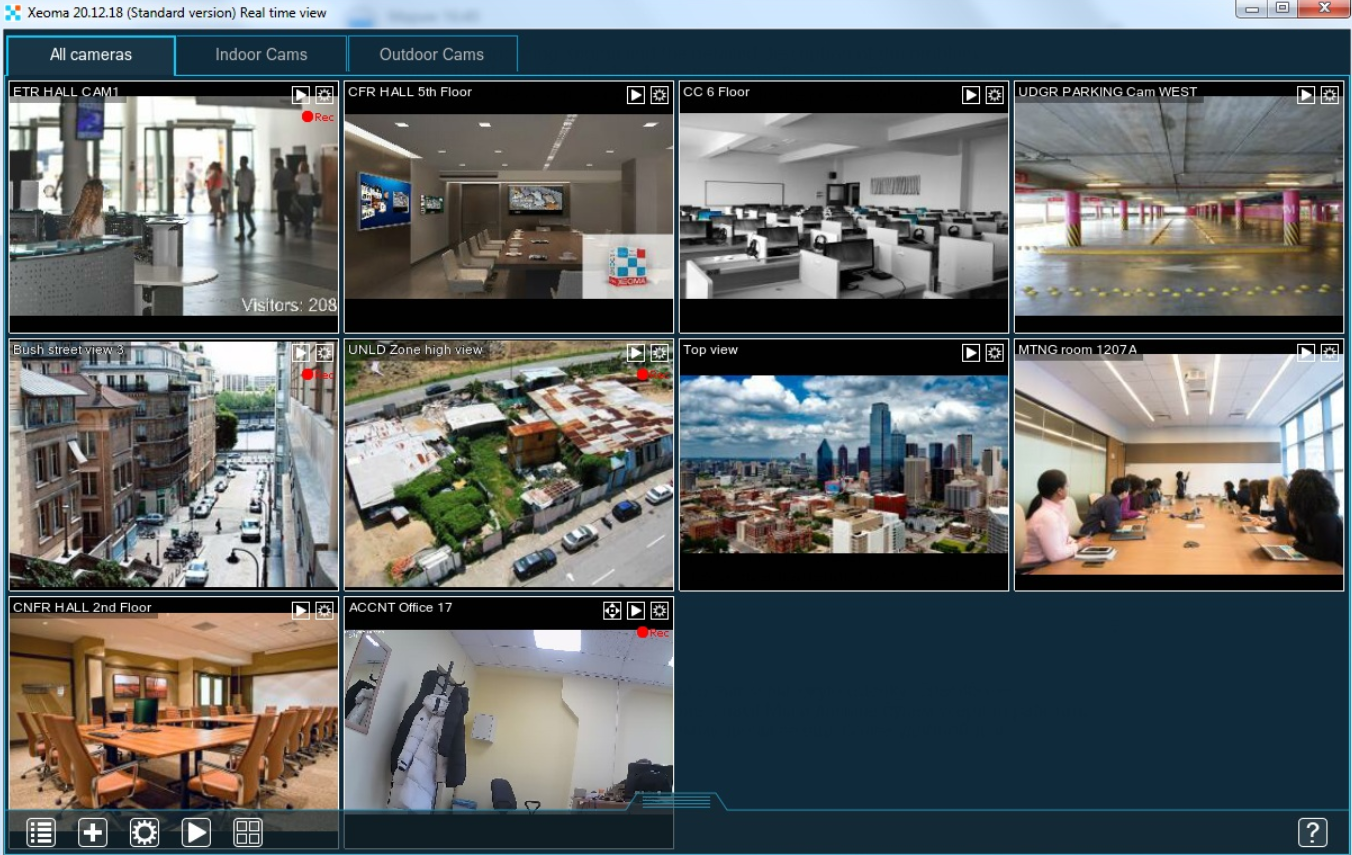 xeoma is a sophisticated video surveillance software that allows you to remotely monitor your house, workplace, or any other location. It is a good choice for security monitoring because it allows you to connect several cameras and set up extensive motion detection and notification systems....
Check Alternatives