Comodo Safe DNS is a cloud-based Domain Name System (DNS) service that converts domain names into IP addresses in a secure and quick manner. It delivers fast and dependable performance, allowing customers to visit their favourite websites swiftly and securely. It offers best-in-class protection to customers from online risks such as malware, phishing, and other cyber assaults by creating a secure barrier between the user and the Internet. When a user requests a website, it instantly runs a real-time security check to guarantee that the website is safe to view. The service is simple to use and requires no software installation or configuration, making it an excellent alternative for both people and organisations.
If Comodo Secure DNS is not working as usual at this time or maybe it's down permanently then here are some of the best alternatives to Comodo Secure DNS that you should consider utilizing.
So, find out which alternative is the best fit for you by trying some other [category] like Comodo Secure DNS through our list of the best Comodo Secure DNS alternatives so far:
Best Alternatives To Comodo Secure DNS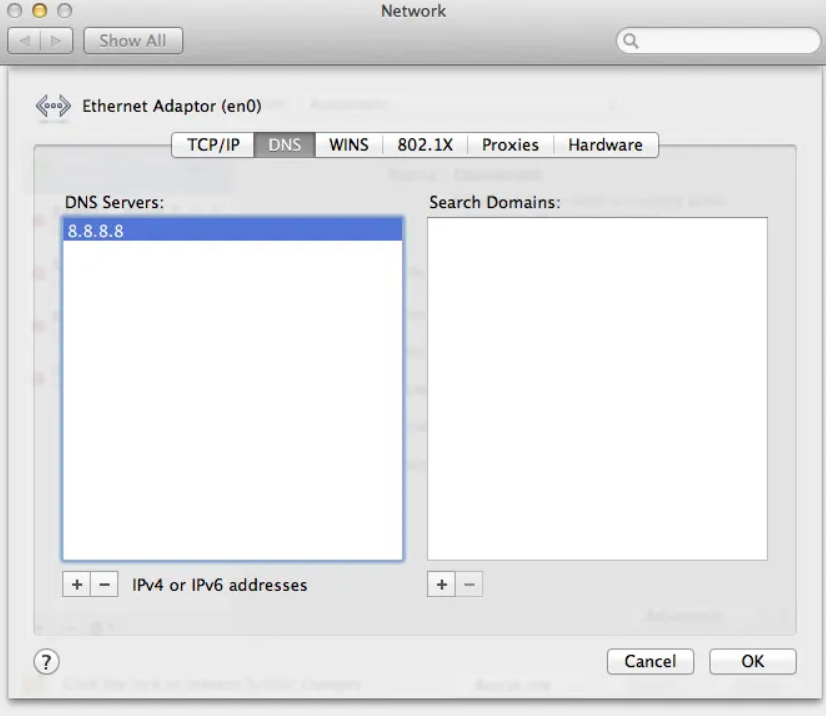 Google Public DNS is a resolution service that allows users to connect to the internet more quickly and reliably. The service works by routing your DNS requests to Google's servers, optimised for speed and security and employing smart technology to deliver quick and reliable DNS...
Check Alternatives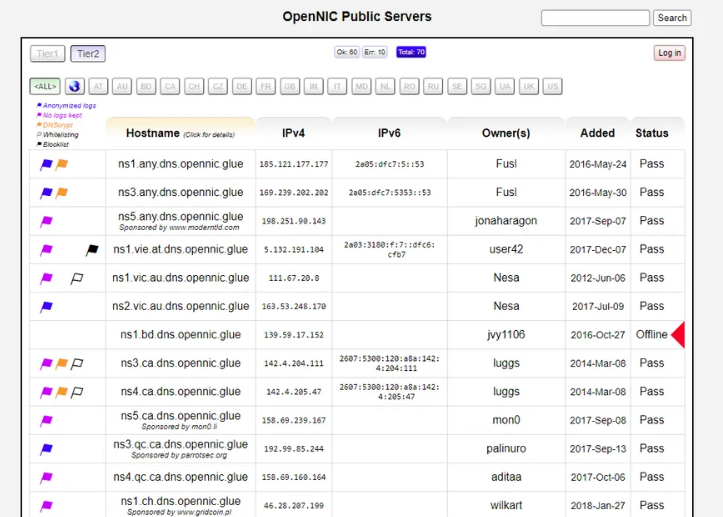 OpenNIC is a decentralised, free network that offers users an alternative to the standard DNS system. It also supports alternative top-level domains (TLDs), such as ".geek" or ".bbs," which provide consumers with more domain name options and freedom. Also, its user-driven and community-focused strategy gives...
Check Alternatives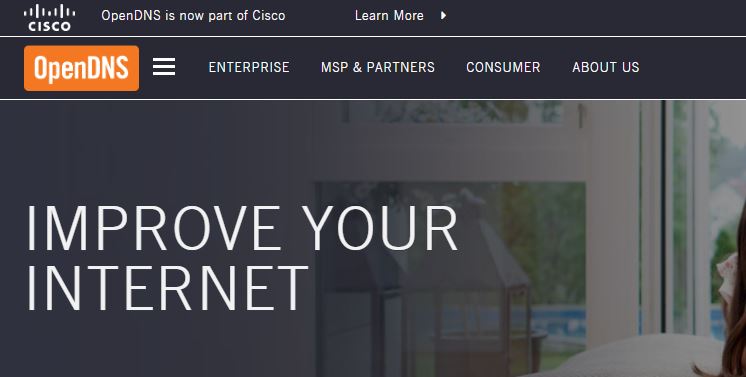 OpenDNS is one of the leading providers which provides security and infrastructure services that makes the internet a safer place with the help of the integrated web content filtering. It also helps its users to get security on their networks from online threats, gets a...
Check Alternatives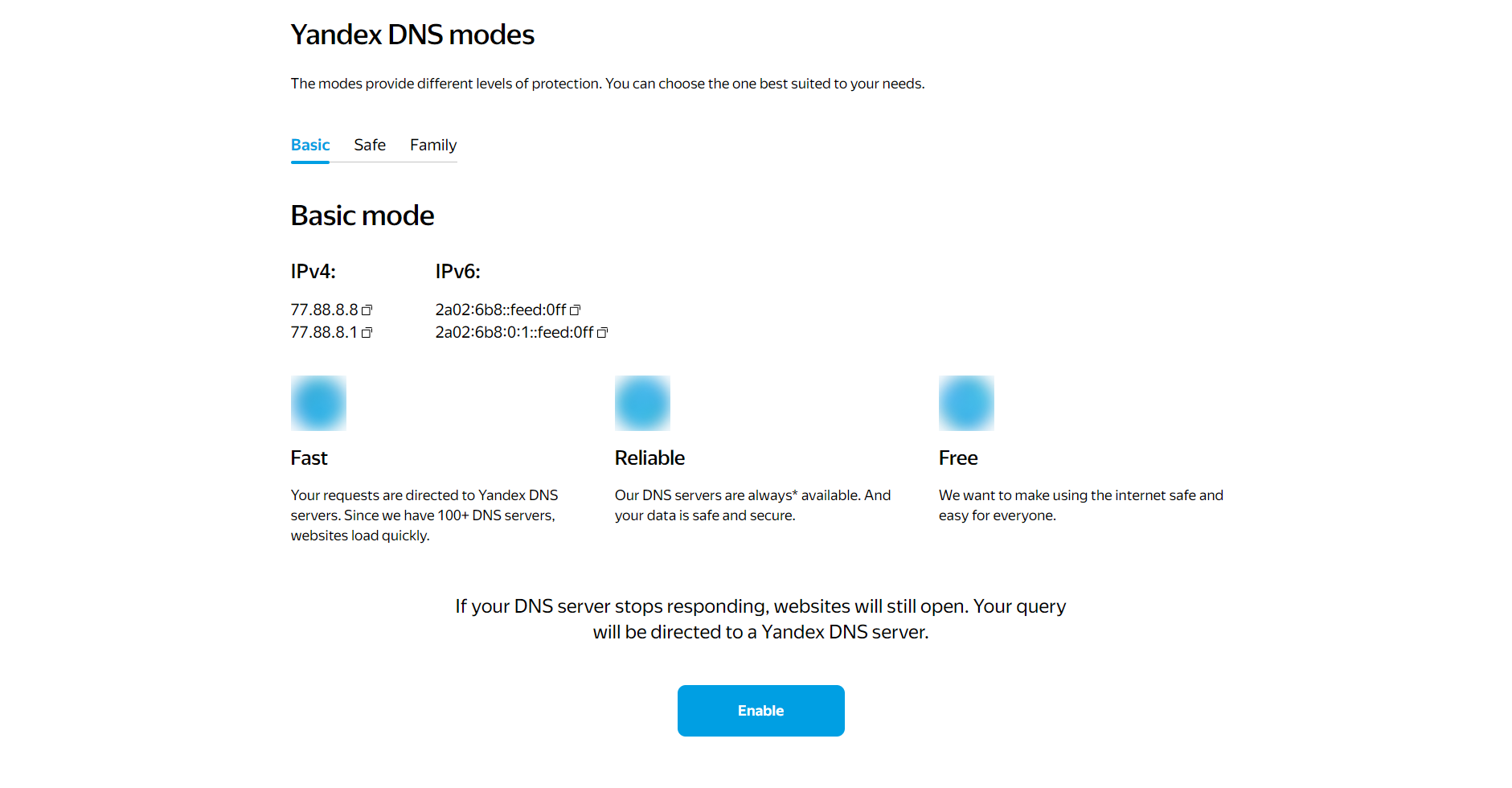 Yandex.DNS is a free, dependable, and secure DNS resolver service that allows users to experience faster and more secure browsing. Not only this, but it also lowers the risk of phishing assaults and malware infestations. Its extensive filtering capabilities enable users to block access to...
Check Alternatives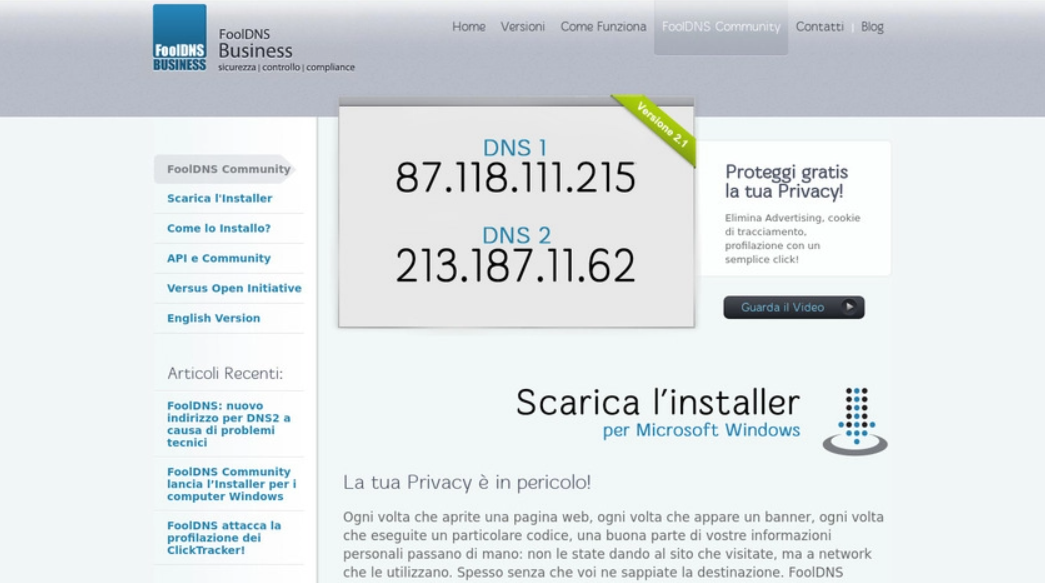 FoolDNS is a secure solution that is meant to safeguard your online privacy and improve your internet security. You can surf the web using without fear of third-party entities tracking your online activity or compromising your critical information. It also provides a number of adjustable...
Check Alternatives