Digsby is a messaging, email, and social networking program used to manage private and public messages. Digsby's three core service categories are instant messaging systems, email notification systems, and social networking platforms. Digsby's instant messaging system allows users to connect and talk with other Digsby users and users of AIM, MSN, Yahoo, and other messaging services. In summary, Digsby is a platform that offers users a social networking system and email management in addition to instant messaging.
If Digsby is not working as usual at this time or maybe it's down permanently then here are some of the best alternatives to Digsby which you will surely enjoy.
So, We have got your back! if you want to try some other [category] like Digsby then here are some of the best Digsby alternatives that you should try:
Website
---
Best Alternatives To Digsby
---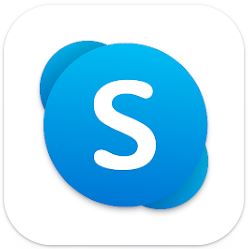 Skype is one of the best Social telecommunication software/app for providing its users with a platform to connect with each other either via voice or video call for free. This app was initially launched in 2003 and since then has maintained the spot of being...
Check Alternatives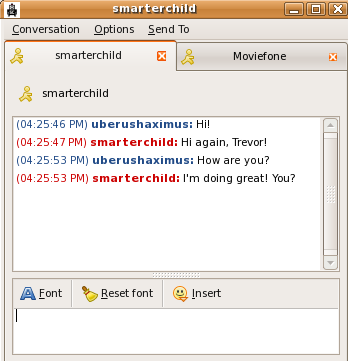 Pidgin is an easy-to-use instant messaging software that lets users connect to different chat networks and engage with their friends and coworkers from a single platform. It is an open-source tool, which means it is free to use and may be tweaked and enhanced by...
Check Alternatives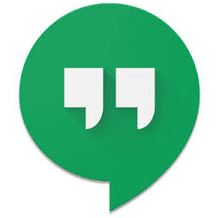 Hangout is an app that is created by Google. It is free for users. Hangouts help in sending messages, files, videos to friends and colleagues. It also has a special feature in which one can do video conferencing with their friends, family and also with...
Check Alternatives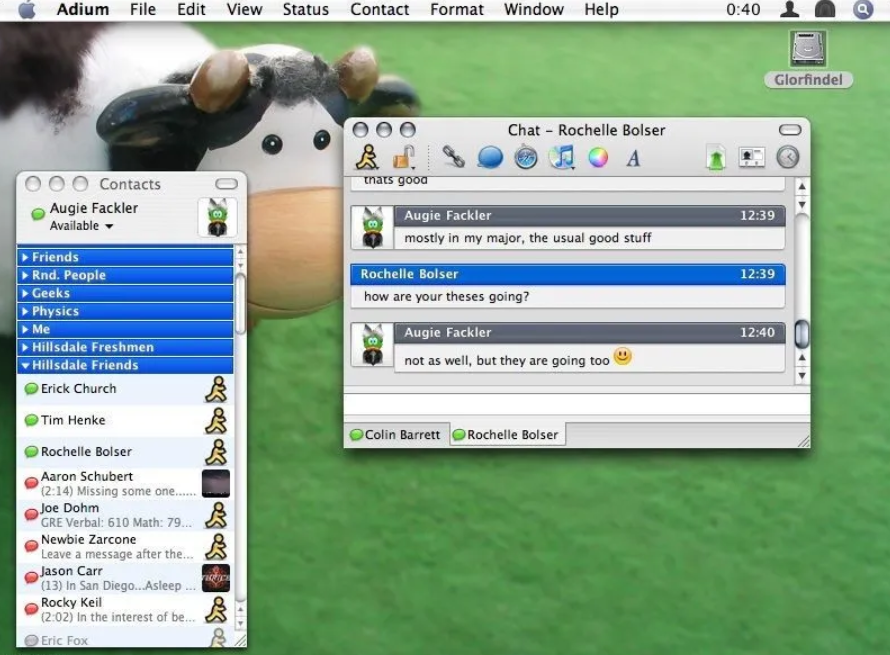 Adium is a popular instant messaging software that allows users to interact with friends and colleagues across many messaging systems without the need for additional software. It supports a variety of protocols, including AIM, Yahoo, MSN, Google Talk, Jabber, and others. Also, it has an...
Check Alternatives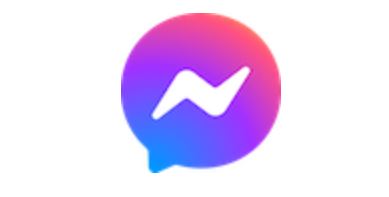 Facebook Messenger (commonly known as Messenger) is an American messaging app and platform developed by Facebook, Inc. It is Originally developed as Facebook Chat in 2008, the company revamped its messaging service in 2010, and subsequently released standalone iOS and Android apps in August 2011...
Check Alternatives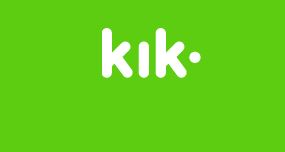 Kik messenger is an instant messaging application that allows users to keep in touch with family and friends using the Internet. It only requires an e-mail address to create an account and there is no need to provide a contact number. Users can avail the...
Check Alternatives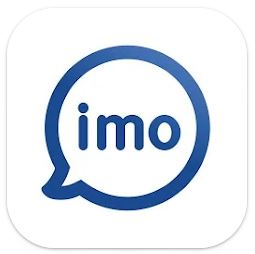 Imo messenger (Imo Beta) is a freeware, cross-platform messaging and Voice over IP (VoIP) service owned by Imo, Inc. It allows users to send text messages and voice messages, makes voice and video calls, and share images, documents, user locations, and other media. Imo's client...
Check Alternatives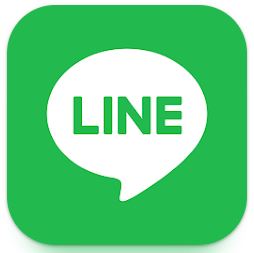 Line (styled as LINE) is a freeware app for instant communications on electronic devices such as smartphones, tablet computers, and personal computers. Line users exchange texts, images, video, and audio, and conduct free VoIP conversations and video conferences. In addition, Line is a platform providing...
Check Alternatives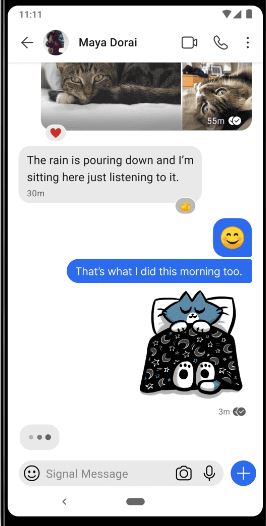 TextSecure and RedPhone have been merged to create Signal. Using Signal, users can communicate instantly while avoiding SMS fees, create groups so that you can chat in real-time with all your friends at once, and share media or attachments all with complete privacy. The server...
Check Alternatives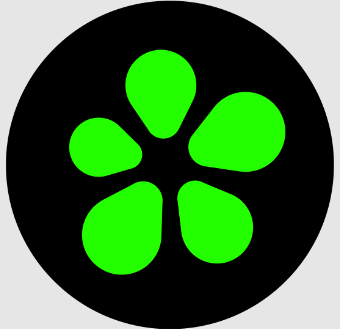 ICQ is a real-time messaging network that allows users to interact with friends, family, and colleagues. ICQ is one of the original instant messaging systems that enable users to traverse the platform and connect with other users with ease. The software also has a variety...
Check Alternatives