It is one of the best "Cloud" mining and Bitcoin mining. Eobot is a real-time exchange allowing trading between Bitcoin, Ethereum, Litecoin, Bitcoin Cash, Dogecoin, Ripple, Dash, Golem, BitShares, CureCoin, NEM, Monero, Zcash, Factom, Bytecoin, STEEM, Lisk, MaidSafeCoin, USD, Gridcoin, and Ethereum Classic. Some of its exclusive features are as follows – LetsEobot mine for you with its hardware in the clouds, immediate results, mining updates every 60 seconds, Can own fractions of cloud instances if desired, No heat or hardware to maintain. Choose payout in any displayed crypto-currency, 5 years and 24-hour rental lengths available, No returns/exchanges. (Cloud SHA-256) SHA-256 algorithm, 1.0 GHS per 1.0 cloud instance owned. Payouts will likely be reduced over time unless the price of Bitcoin rises to keep pace. (Cloud Scrypt) Scrypt algorithm, 1.0 MHS per 1.0 cloud instance owned. For electricity and maintenance, Eobot takes a fee.
If EOBot is not working as usual at this time or maybe it's down permanently then here are some of the best alternatives to EOBot which you will surely enjoy.
So, We have got your back! if you want to try some other Programs like EOBot then here are some of the best EOBot alternatives that you should try:
Website
---
Best Alternatives To EOBot
---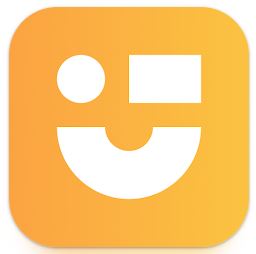 It is a kind of bitcoin cloud mining. NiceHash is a hashing power marketplace where you can mine altcoins and get paid in bitcoins or you can buy hashing power from other miners (cloud mining). It is one of the best Slovenian crypto-currency hash power brokers. It comes with a combined market place which links sellers of hashing power with the purchaser of hashing power. They use the approach of sharing economy. The company was founded by MatjažŠkorjanc and Marko Kobal. Using NiceHash will be slightly less profitable than directly mining coins; the fees for transferring your earned Bitcoin can be higher than with most other coins. NiceHash OS is free to use and you can connect an unlimited number of mining rigs. Payout is executed every 4 hours. In other words, NiceHash is an open marketplace that connects sellers or miners of hashing power with buyers of hashing power. This order is then forwarded to everyone who is connected to NiceHash with NiceHash Miner or other mining hardware (like ASICs).
Alternative Details

---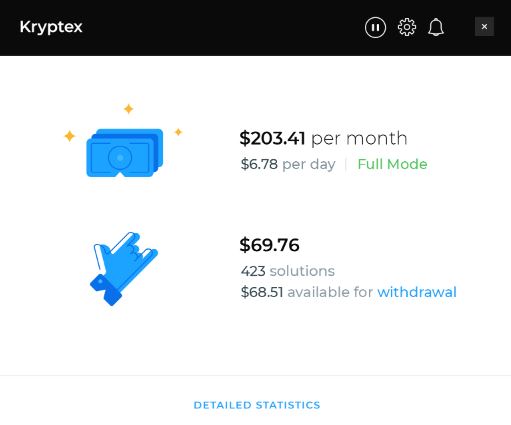 Kryptex mines cryptocurrency and pays you bitcoins or real-world money. They have made everything very simple, you just have to allow Kryptex to work and you get paid. Your earnings mainly depend on the processing power of your PC and some of it also depends on your luck. The best in kryptex can be told by the app benchmark. Kryptex is paying in bitcoins and in fiat currencies. Withdraw bitcoins or send money directly to a bank card. The minimum withdrawal amount is just $0.5. There are many international payout options also available and if you want to get paid in other currency you can also get that. They will pay in bitcoins. You can exchange bitcoins for local currency. It is one kind of a windows app that will pay you for the computing of your PC. Complex distributed crypto-currency computations run on 100s of computers i.e. processing power of 1000s of computers running on this. Mining crypto-currency is tough, but the process is made simple just let it work in the background.
Alternative Details

---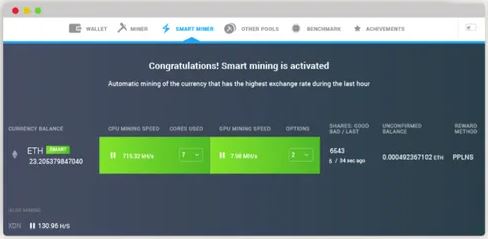 It is a software and mining pool for mining multiple altcoins (Monero, Ethereum, Zcash, AEON, dashcoin). MinerGate is a mining pool created by a group of crypto-currency enthusiasts. It is the first pool which provides service for merged mining. This means that while mining on the pool you can mine different coins simultaneously without a decrease of hash rate for major coin. It is also one of the biggest and widest multi-currency mining pools. In this, the users join resources and get a share of profits. MinerGate is one of the largest multicurrency mining pools, where users join resources to get a share of profits. The project was started in 2014 by a group of blockchain enthusiasts. MinerGate operates with 10 coins and supports 4 major mining algorithms. The general consensus is Miner gate is safe. No reported theft of coins has been reported in the crypto-currency communities. Based on community feedback, if you absolutely want to use Minergate, make sure not to use it on a computer with keys or other mining data for any other program.
Alternative Details

---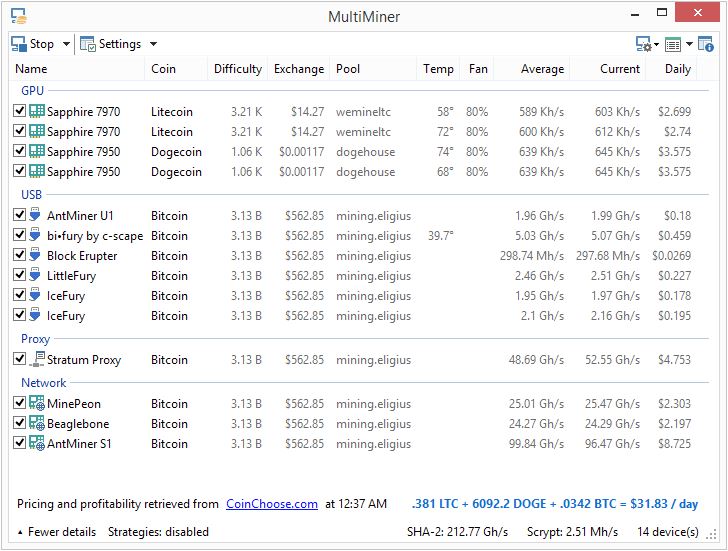 MultiMiner is a desktop application for crypto-currency mining and monitoring on Windows, Mac OS X and Linux. MultiMiner simplifies switching individual devices (GPUs, ASICs, and FPGAs) between crypto-currencies such as Bitcoin and Litecoin. MultiMiner is a graphical frontend for BFGMiner. Its features comprise of End-to-end mining features. MultiMiner was designed from day-one to cater to both new miners and power users. From the Getting Started wizard to MultiMiner Remoting, you can be certain you've found the Bitcoin mining software to fit your needs. In fact, many of the more advanced features in MultiMiner require no configuration, such as the automatic detection of Network Devices as well as the remote monitoring and control of MultiMiner rigs on your network - both from your PC and your smart-phone. The New User-A Getting Started wizard means getting mining quickly. A familiar, intuitive interface allows users to get up-to-speed. Automatic updates make keeping MultiMiner and BFGMiner updated simple. Notifications alert you of profitable coins to consider mining and there is much more to it.
Alternative Details

---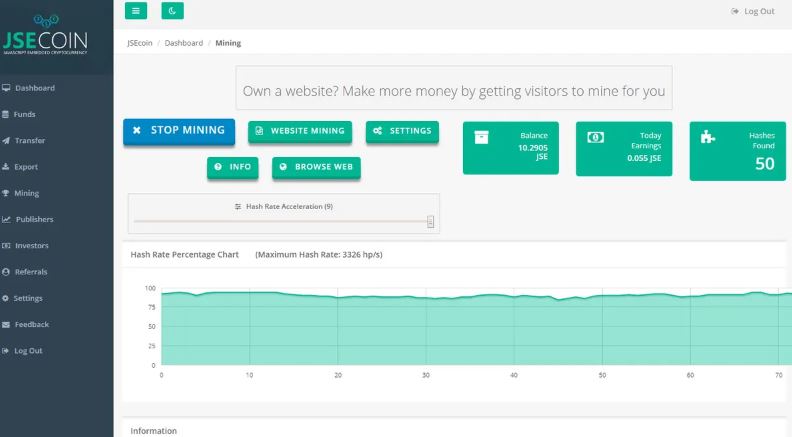 It is the world's biggest legal opt-in mining monetization for webmasters - using less than 10% of CPU. JSEcoin allows webmasters to earn additional revenue through the legal mining of visitors by placing a code snippet on websites. It is much better than alternatives because it uses just 10% of CPU, but Bitcoin, Minero and such are using over 80% of the computer's CPU. It is light mining that can still make you good money. You can also register and start mining yourself online or download app to mine in the background. JSEcoin was created by James Bachini and the JSEcoin team. It is pivotally for the webmaster those who wish to monetize their website which helps in securing the JSE network. You can think it this way, you have opened up a website and that doesn't cover you up with all the advertisements, this is what the JSE is offering exactly. It's a kind of additional earnings for website owners with less advertisement spam for the user. They estimate the value of a coin to reach $1 USD within the next 12 months.
Alternative Details

---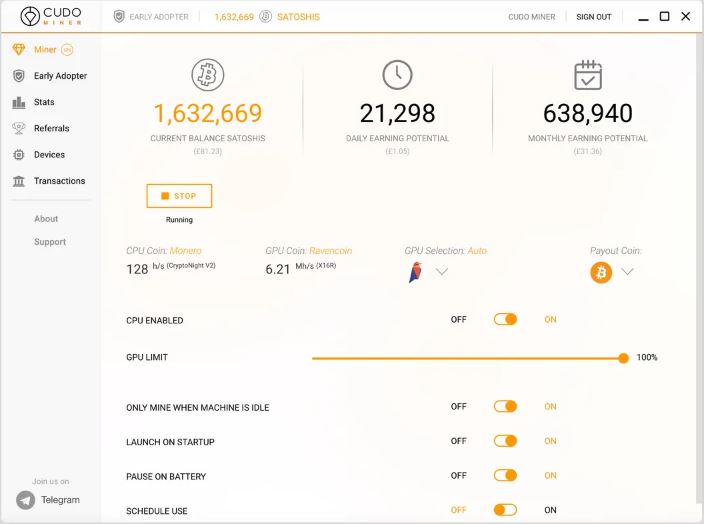 Cudo Miner is a multi-algorithm cryptocurrency miner with advanced per algorithm and GPU overclocking features. It is one kind of a crypto mining platform which permits automated mining which reduces the manual configuration and also an intervention by up to 95% and that too without losing profits. It is automated completely and also optimized for both high performance on Windows, Linux or Cudo OS and profit also. Cudo Miner uses a locally-installed desktop application to allow the mining of crypto-currency. The back-and-forth of data with the internet can set off alarm bells, but the reality is, desktop mining from a reliable source is perfectly safe. After you have successfully downloaded the miner and started earning the crypto-currency, the crypto will be initially held in the virtual wallet of your account. Once you have added a wallet address, you can draw down your coins automatically.
Alternative Details

---

It is a javaScript mining solution for webmasters. CoinImp is the new effective JavaScript Monero miner that can be easily embedded in your website. Your users will mine Monero (XMR) in their browser for you while they search, play or even stream a video. It's an excellent alternative to annoying ads. Users will pay you with their CPU power, as simple as that. With CoinImp, Monero is mined by using CPU resources which would be otherwise wasted. Forget about high-performance graphic cards and expensive electricity bills. Reduce your costs and start earning real money. Why not Bitcoin, Ethereum or any other? Because Monero is one of the highest valued crypto-currencies and at the same time its differences between CPU and GPU mining are very small. The JavaScript miner has more advantages than other regular mining solutions. It even has its own effective free mining pool to reach blocks faster! Last but not least, our miner isn't blocked by Anti-viruses or Ad-Block.
Alternative Details

---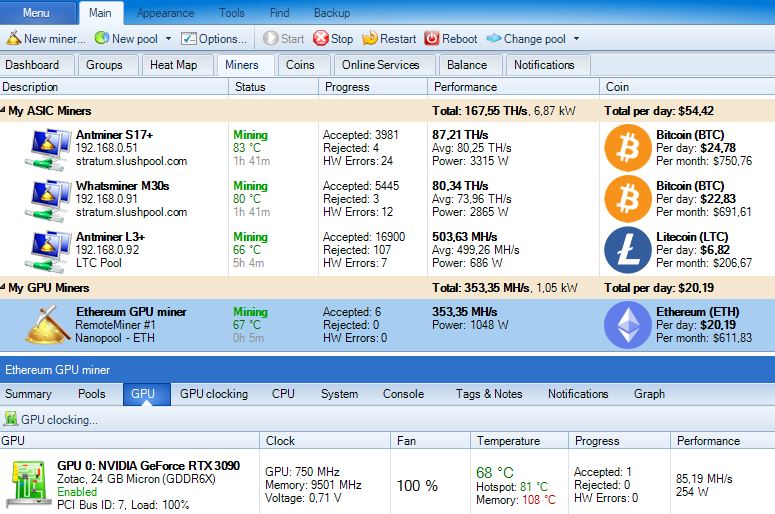 Awesome Miner is a Windows application to manage and monitor mining of Bitcoin, Litecoin, Ethereum, and other crypto-currencies. Some features comprise of Profitability Switching-Awesome Miner Next generation profitability switching uses both real-time multi-pool statistics and coin statistics to automatically switch between multiple pools, algorithms, and mining software to always ensure the highest possible profitability. Awesome Miner can also display information, exchange rates and do profitability calculations for Bitcoin, Litecoin and all other popular coins. Notifications and Recovery - Awesome Miner can show Desktop Notifications on Windows and send email alerts about mining issues. With a Cloud Services subscription, the notifications can also be delivered via SMS or via Telegram. It can also do the detection of failing devices, high temperatures, slow mining progress, hanging miners and disconnected miners. It can do automatic restart miners with problems, with fully customizable triggers and actions. Multiple mining engines, pool management, etc. are some other features.
Alternative Details

---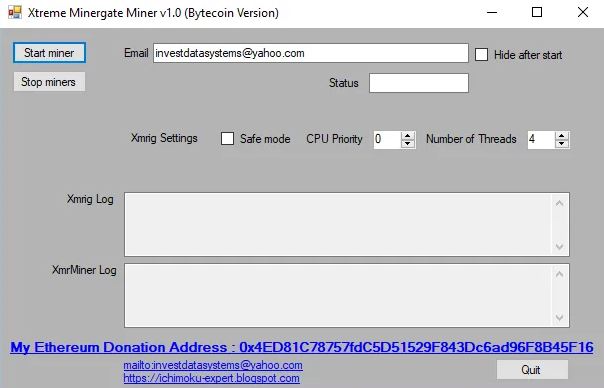 It is bytecoin mining software for Minergate pool. And one of the best parts about it is that it has a very good performance. Withdrawing is also an easy process as easy working with it is. All you have to do is download the bytecoin wallet and do the installation on your computer. Then the next you have to do is open the wallet tab of the miner gate app and there is a withdraw button you have to click on it on the upper right corner of the screen. After that, you have to choose the bytecoin to enter the desired amount of the coins and you will have to leave the field blank to withdraw the whole balance. Then you have to enter the address to your wallet to the address bar and click on the withdraw button again. It's so simple and easy and your coins will be on their way to your wallet. There are many people who get confused when it comes to withdrawing. Now you can follow these steps.
Alternative Details

---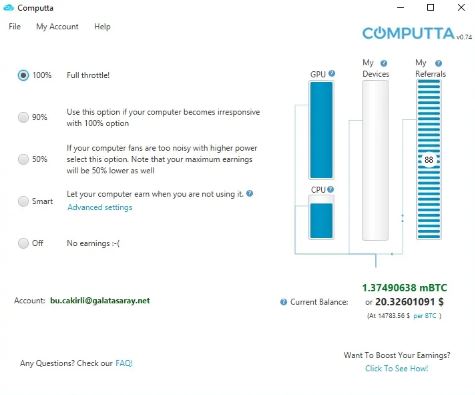 Computta.com is a first of a kind service created by cryptocurrency professionals to enable anyone and everyone's computer to make digital money for their owners completely on autopilot. It is the first service which provides a simple two-click crypto-currency mining application available for anyone to use on any Windows OS computer. This means that ANYONE with a computer can register, download our super-simple smart mining app and start generating crypto-currency on their computers - all within 3 minutes flat. You do not need any tech skills at all, besides being able to power on your computer and click your mouse. Computta Smart Miner and our server-side software algorithms will do everything in the background for you. Your earnings will be converted and stored in Bitcoin - the most popular and most reliable crypto-currency. In this also the process of withdrawing the amount is similar to the one mentioned for miner-gate. You need a wallet in which your coins get transferred, once you choose the option of withdraw.
Alternative Details

---