GnuCash is a personal and small business financial accounting software, which is freely licensed under GNU GPL. It is available in Windows, Linux, Mac OS, etc. It is very easy to use and flexible app which allows you to track bank accounts, stocks, income and expenses. It is based on professional accounting principles to ensure balanced books and accurate records and reports. Some of its special features are it has check book-style register, double-entry is possible, it provides accounting feature suitable for the small business, options contains multiple currencies, stock/mutual fund portfolio, etc.
If GnuCash is not working as usual at this time or maybe it's down permanently then here are some of the best alternatives to GnuCash which you will surely enjoy.
So, We have got your back! if you want to try some other Apps, Programs like GnuCash then here are some of the best GnuCash alternatives that you should try:
---
Best Alternatives To GnuCash
---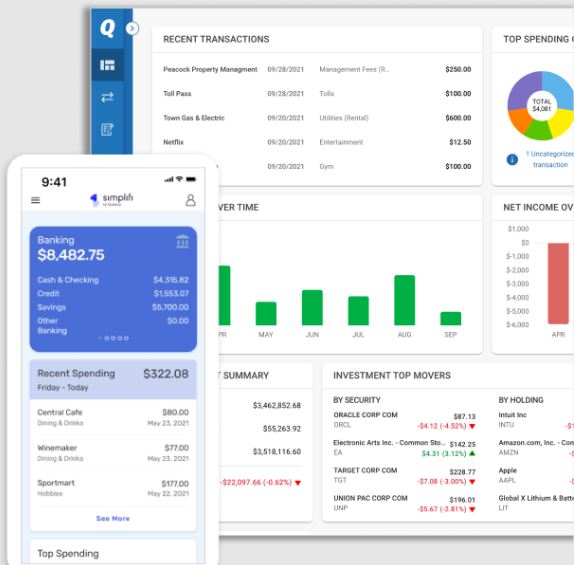 Quicken is a personal financial management app which offers a large variety of tools. It keeps finance organized plus it also makes the tax session the easiest one. It is all in one app where you can see all of your investments in one place like one can view the banking investments, retirement investments, credit card accounts, etc at one place. Few of the features which Quicken provide are: It helps to manage the spending and saving, as it lets you know with how much money you are left with.
Alternative Details

---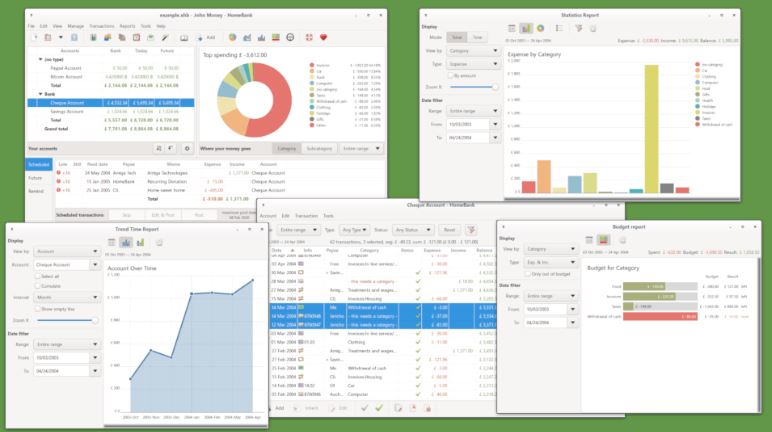 HomeBank is a free app which manages user personal account(s). It is user-friendly and easy to use app which analyse the finances in detail using powerful filters and tools and graphs. The app is available on 52 languages like GNU/Linux, FreeBSD, Microsoft Windows, MacOSX, etc. Some of its unique features are cross-platform support, can import bank account statement, it can detect duplicate transaction during import, automatic cheque numberings, with various bank accounts like credit, savings, current, etc.
Alternative Details

---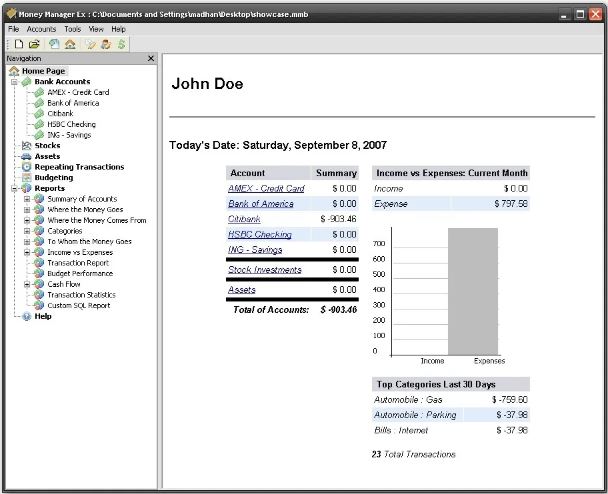 Money Manager EX is a free, open-sourced, cross-platform. It primarily helps in tracking the finances, as where, when and how much money was going and coming. The designing goal is concentrated basically on the simplicity and the user-friendly interface of the app which can provide the smooth usage of the application. The main features of the app are as follows: can check and track the current, savings, credit account, forecasting of cash flow, it makes the simple one-click reporting in the form of graphs and pie charts, it support almost 24 languages.
Alternative Details

---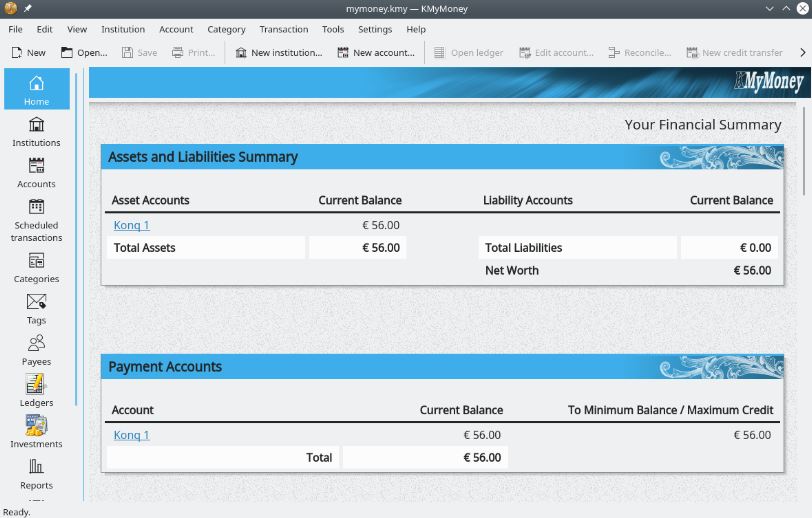 KMyMoney is a cross-platform personal finance manager build on the KDE framework technology for the user desktop and notebook environment. It provides a platform for the users to manage all their accounts and finance with ease with the help of tools and various financial features. Some of the apps unique features are: it is one of the most user-friendly financial app as it can be easily used by the non-technical or non-IT background users. It works on double accountancy and time testing principles. KMyMoney can help you to ensure that your finances are recorded as they should have to be.
Alternative Details

---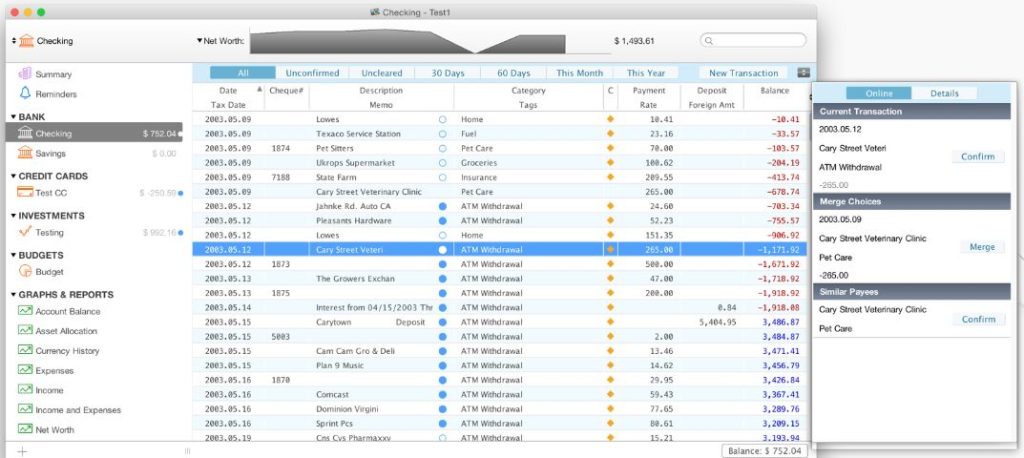 Moneydance is an easy to use personal finance software which is loaded with all the features one needs such as making online payments and account management and also any sort of account can be managed such as current, savings account, budgeting by tracking how much money where it was spent, investment tracking such as getting reminders of monthly saving amount or tracking the existing savings.it also shows analysis graphically or visually like graphs of your monthly expenses and income. These graphs can be saved or downloaded in the form of the PNG Files. Moneydance can be used in the mobile phones as well with which one can add, edit or track any transactions and payments and ones saved that can be synchronized with the desktop as well.
Alternative Details

---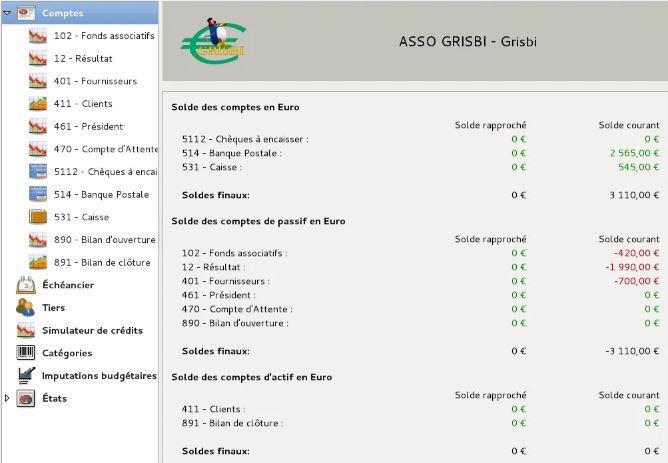 Grisbi is a personal accounting application running under the GNU/Linux and Windows platform which was released under the GPL licence. Software is quite simple and easy to use but still very useful if you spend a little more time on the desktop one can got to know about a lot of user-friendly and useful hacks and tools. Grisbi can handle multiple accounts, multiple currency and users. It manages the salary and expenditures, receipt categories, as well as budgetary lines, financial years, other information. It is available on various platforms such as Linux, Windows, Mac OS.
Alternative Details

---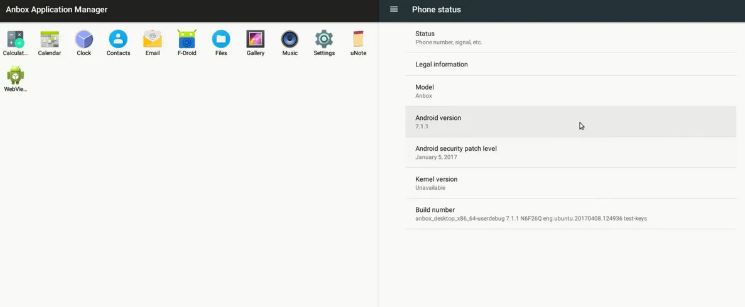 Ledger is a powerful double-entry accounting system which is accessed from the UNIX command line. This app is for those who wanted unparalleled reporting access to their data. Ledger uses text files for input further it reads the report and generates the reports. There is no other database or stored state. Ledger is simple in concept and has rich ability in task performances and easy to use software. To use the Ledger user creates the file with the account name and transactions, run the program with the command line and show the desired results in the form of simple text which further can be translated into different formats and fonts and into graphical or visual pattern as well.
Alternative Details

---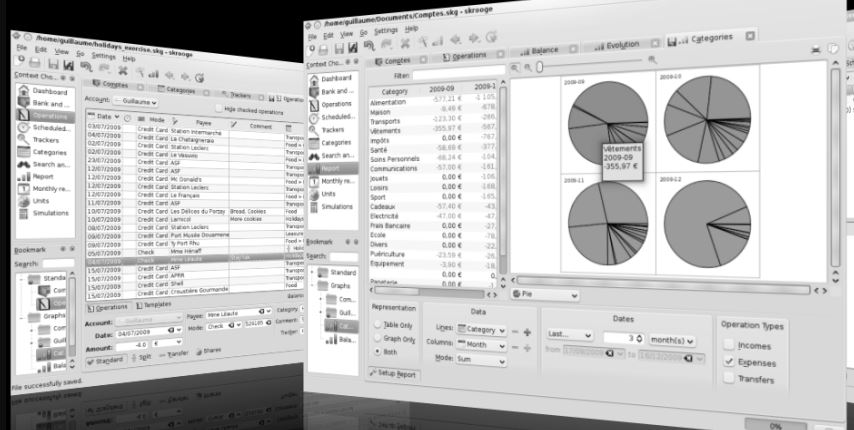 Skrooge allows the user to manage the personal finance powered by KDE 4x. it is one of the most popular software with the help of which one can enter, run and analyse the budget and expenses. Scrooge works on multiple platforms namely: Linux, BSD, Solaris, and also mac OS and also on windows. Some of the unique features of the software are: It allows multiple currencies, it can import file from other sites and software's as well. It also provides the visual representation if required in many forms like pie chart, plain table and other graphical forms as well.
Alternative Details

---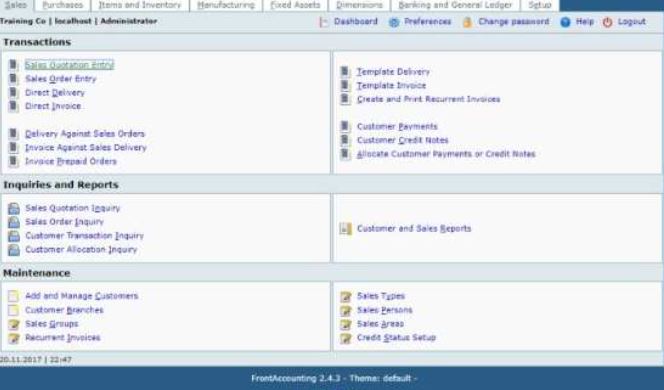 FrontAccounting is a software which is simple yet very powerful in its own ways. It have some very features such as the making of purchase orders, good receivable notes, multiple currency, payments and accounts payable, items and inventories. The databases can be placed anywhere in the world and can be reached from everywhere. The software is free and released under the GNU(General Public License).
Alternative Details

---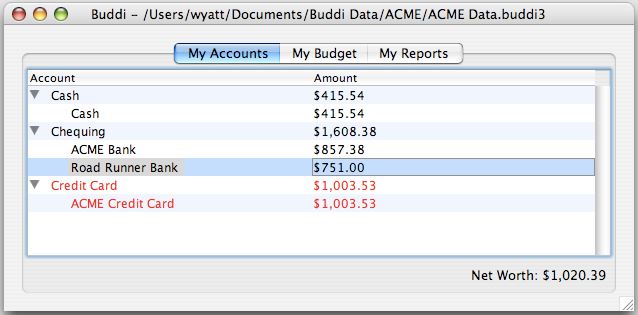 Buddi is a financial management and budgeting program which is made for those users who have little or no financial background. Buddi was released as an open-sourced software. Users can download the software for free with no additional or extra charges. Automatic updates are available from time to time. Buddi can run on almost all the computers which has Java virtual machine installed which includes windows, Linux and many more operating systems.
Alternative Details

---