Google Calendar is a calendar application for time management and scheduling. Users may create and update events, set reminders, add event locations, and do various other tasks using the app. The user can activate or hide the display of unique calendars, such as birthdays, holidays, and all other special occasions. Google Calendar also includes several essential features that distinguish it from the competition. Google Calendar is one of the most useful applications for managing your calendars in one location.
If Google Calendar is not working as usual at this time or maybe it's down permanently then here are some of the best alternatives to Google Calendar which you will surely enjoy.
So, We have got your back! if you want to try some other [category] like Google Calendar then here are some of the best Google Calendar alternatives that you should try:
---
Best Alternatives To Google Calendar
---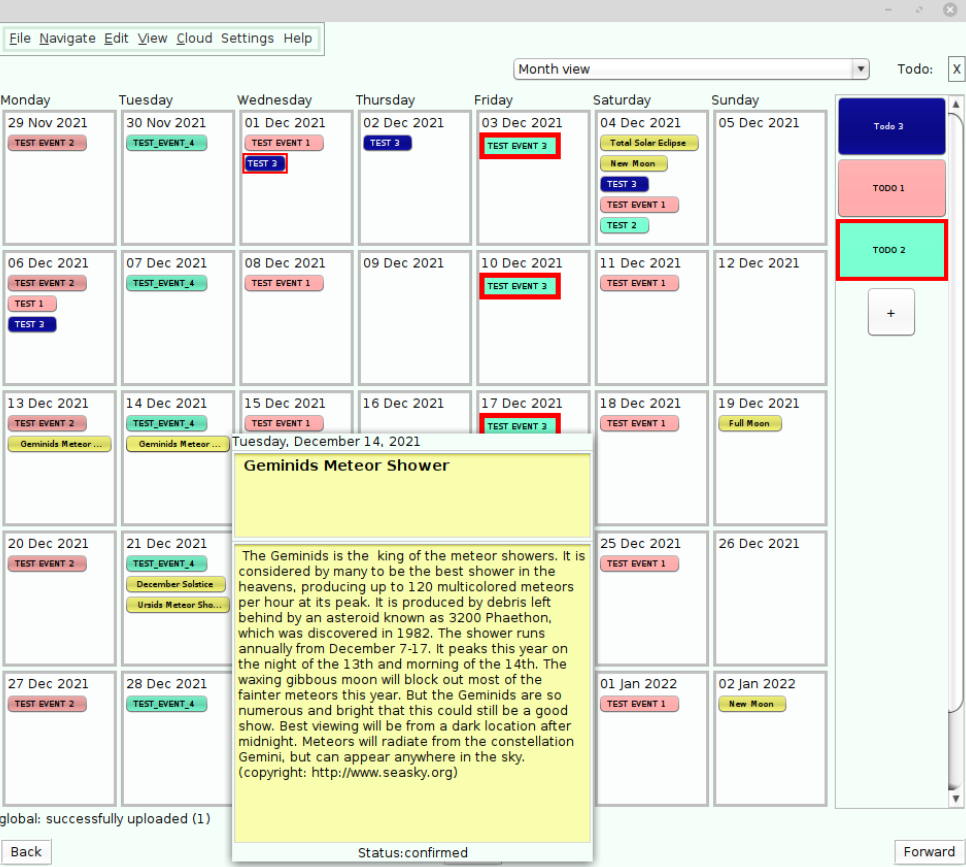 Calendar Lock PEA is a free and open-source software tool for securing and encrypting calendars and appointments. Also, it encrypts your calendar data using a robust encryption method to secure your important information from prying eyes. It can encrypt and decode calendar files on the...
Check Alternatives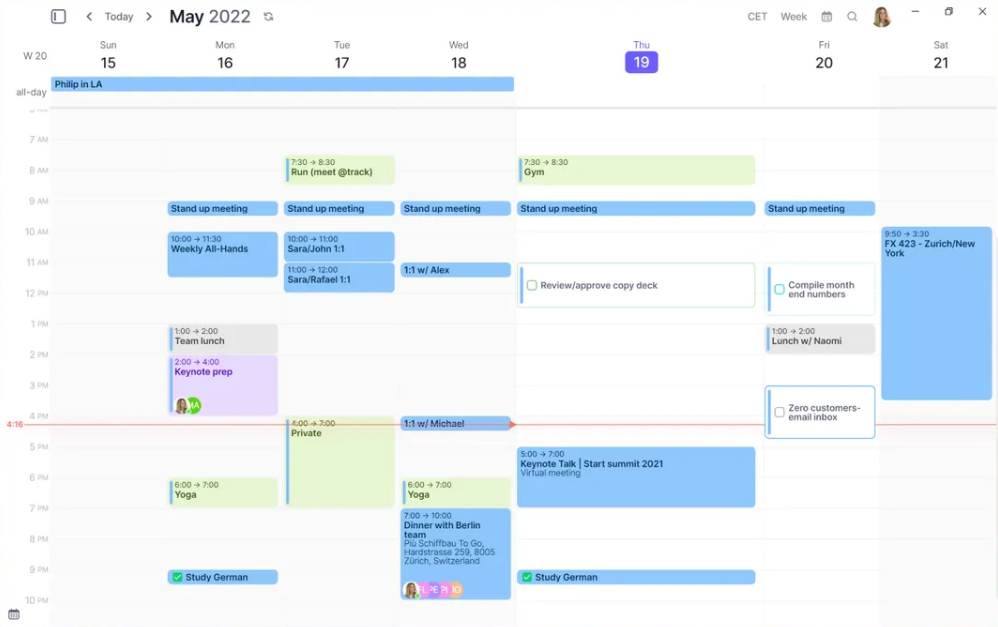 Morgen is a productivity software that combines your calendars, to-do lists, productivity apps, and schedulers to allow you to manage all of your time in one location. Apart from this, You may use Morgen to keep track of your schedule, to-do list, and deadlines, ensuring...
Check Alternatives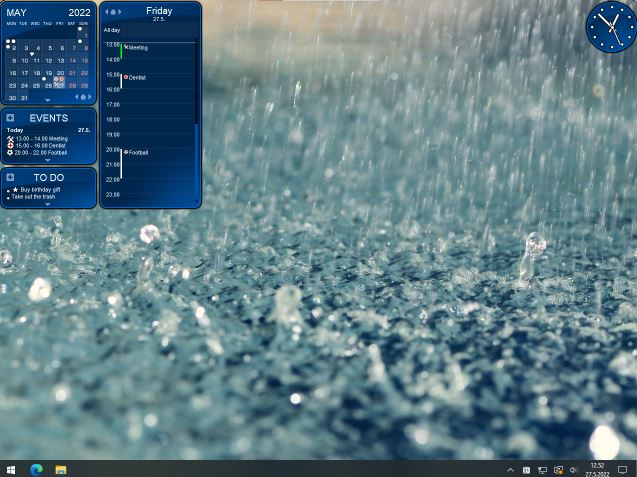 Rainlendar is a configurable yet basic calendar that keeps track of all of your key events and chores on your computer's desktop screen. It offers several features, including handling both events and tasks while keeping them distinct, an alarm that warns the user before the...
Check Alternatives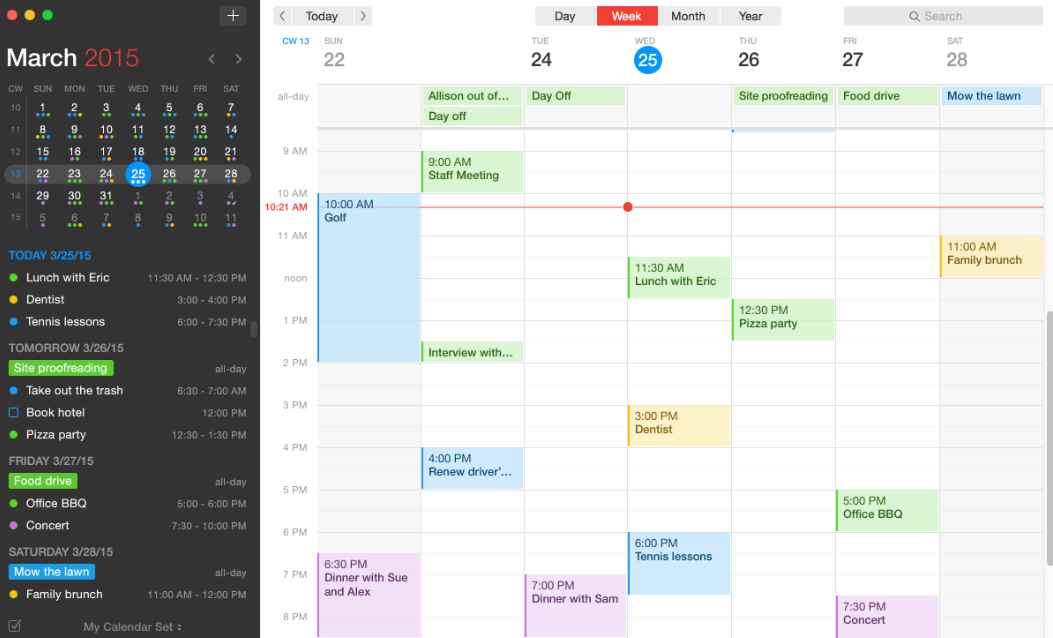 Fantastical is a popular calendar app for Mac and iOS devices that has a modern and user-friendly layout that allows users to manage their activities and reminders in a streamlined manner. Along with this, its natural language processing capacity is one of its standout characteristics....
Check Alternatives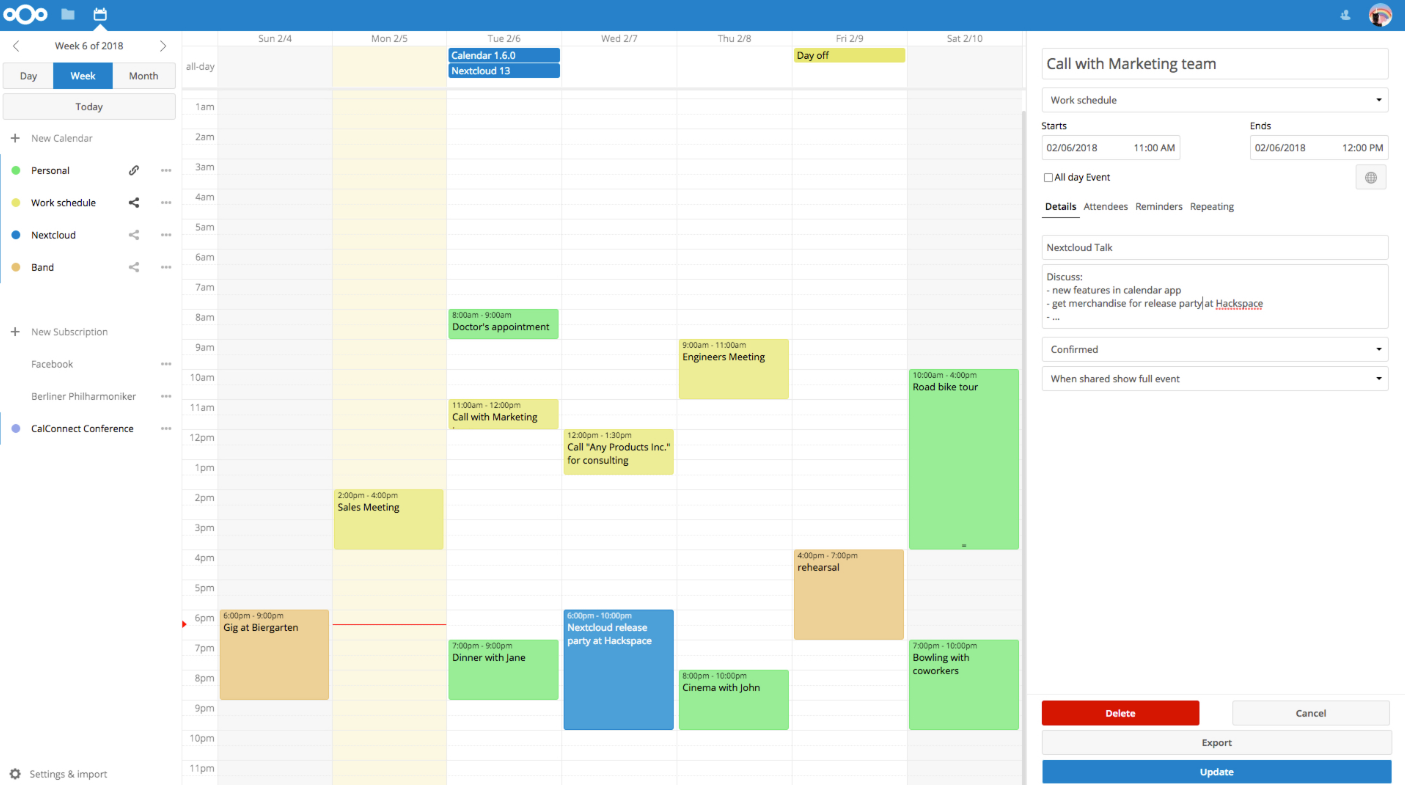 Nextcloud Calendar is a self-hosted open-source calendar application for organising your schedule and events. It is part of the Nextcloud range of productivity solutions for personal and commercial usage. The Nextcloud Calendar includes features such as event creation and management, reminders, calendar sharing, and integration...
Check Alternatives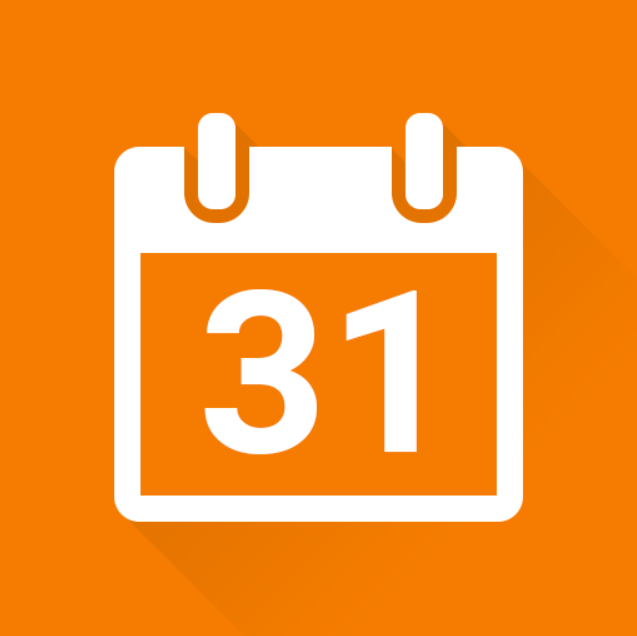 Simple Calendar is a straightforward calendar application designed for Android devices. The app offers an intuitive and user-friendly interface that allows users to easily manage their schedules and stay on top of upcoming events and appointments. The app allows users to customize the appearance of...
Check Alternatives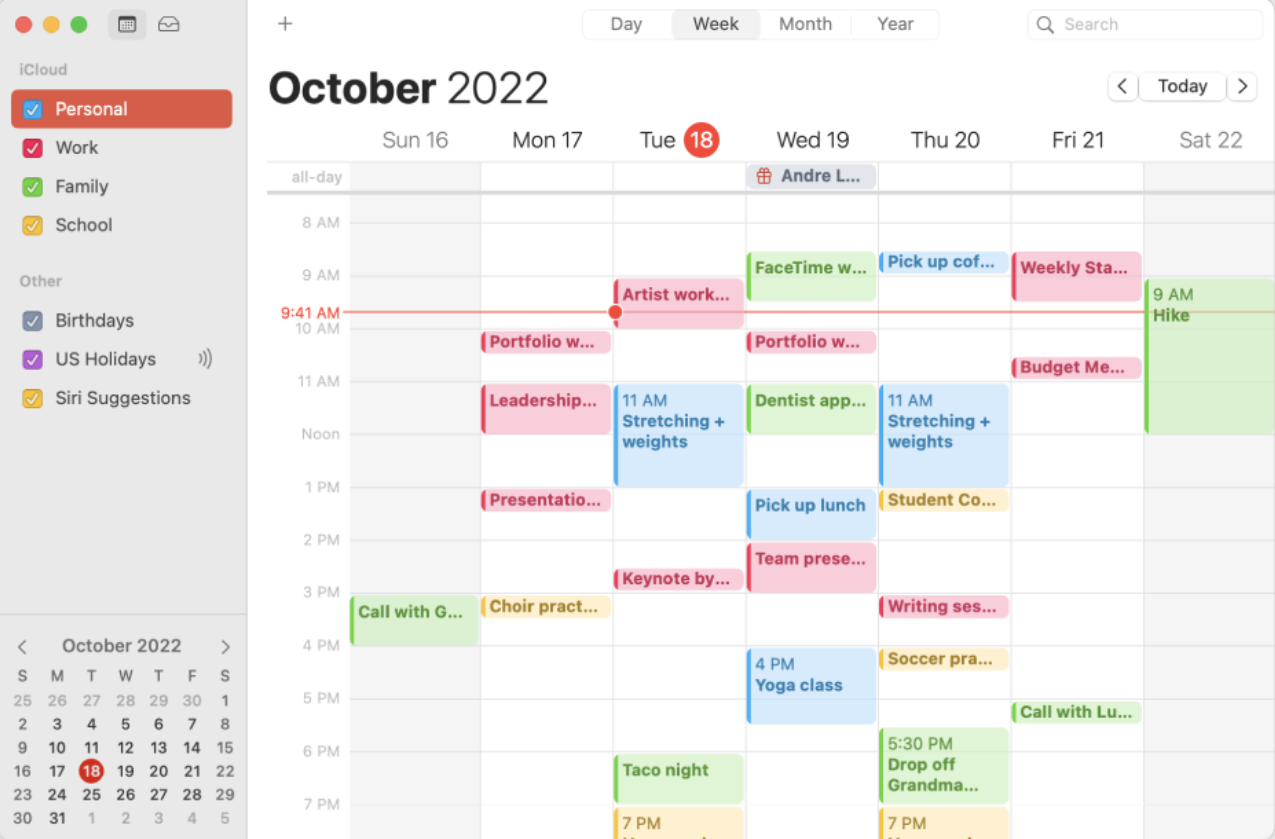 Apple Calendar is a useful software tool for managing schedules and staying organised. Users of Apple Calendar can easily and quickly create events, make reminders, and schedule appointments. Also, it has a basic and easy-to-understand design that allows users to easily navigate and adjust their...
Check Alternatives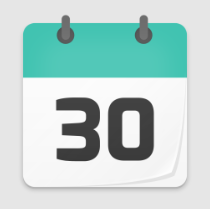 Etar is a beautiful open-source calendar app with a variety of advanced features to assist users organise their calendars and events. The app is simple to use and straightforward, making it a popular choice among users who require a trustworthy calendar tool for their daily...
Check Alternatives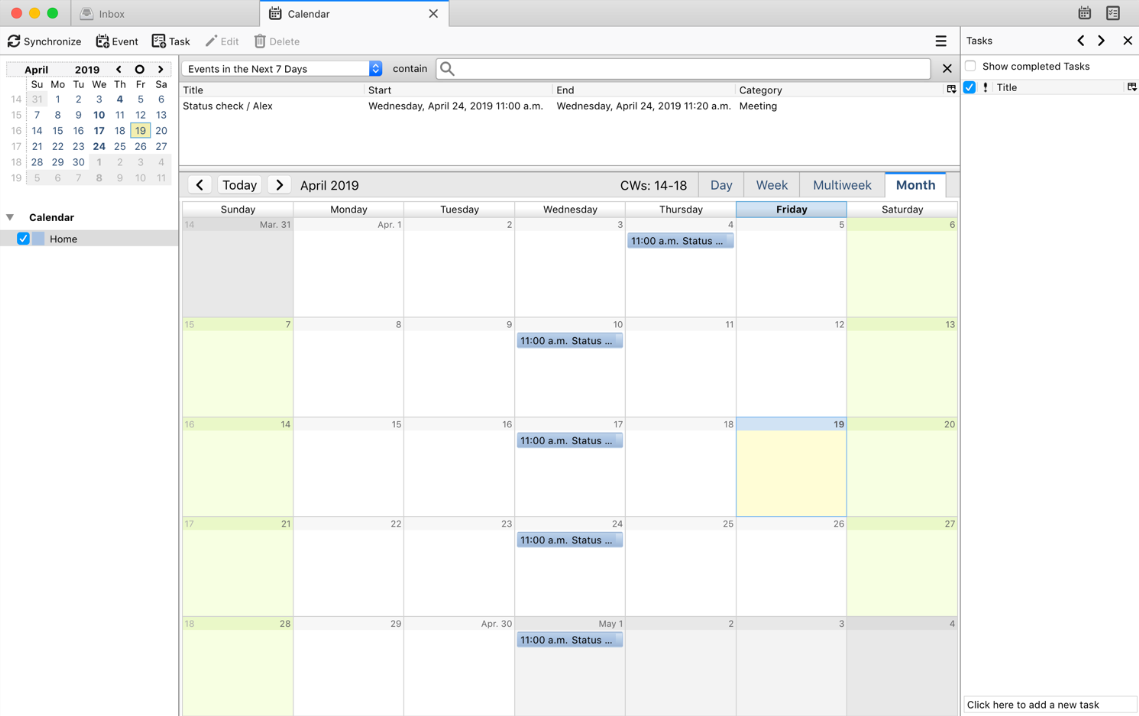 Lightning Calendar is a popular open-source calendar extension for the email applications Mozilla Thunderbird and SeaMonkey. It is intended to give users a feature-rich and user-friendly experience when scheduling events and appointments, as well as keeping track of critical dates and deadlines. Users can simply...
Check Alternatives