Obsidian Portal is a tabletop roleplaying game management system that makes your life easier. Obsidian Portal is compatible with any operating system and any configuration. With the adventure log, you can keep track of the progress of your campaign and make it easier to recall everything that has occurred thus far.
If Obsidian Portal is not working as usual at this time or maybe it's down permanently then here are some of the best alternatives to Obsidian Portal which you will surely enjoy.
So, We have got your back! if you want to try some other [category] like Obsidian Portal then here are some of the best Obsidian Portal alternatives that you should try:
---
Best Alternatives To Obsidian Portal
---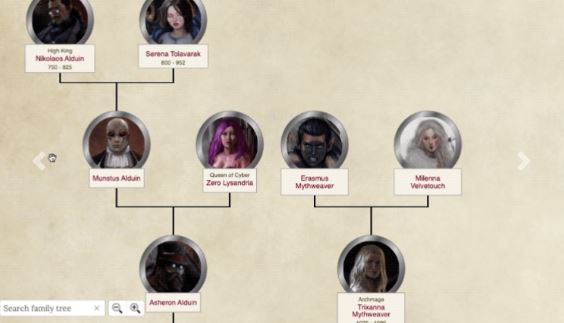 World Anvil is an outstanding online platform to flaunt your writing skills as it enables users to showcase their novels, characters, campaign and maps. It also allows users to build their own world and manage their RPG campaigns on it. Users can also plan their...
Check Alternatives

Fantasia Archive is a world-building and story-creation tool for writers and artists. It includes a number of features and tools that let users generate and organise world-building notes, story ideas, characters, and other content. Users can utilise Fantasia Archive to develop and manage several projects,...
Check Alternatives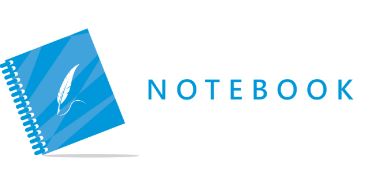 Users may create universes and stories by putting their ideas into Notebook.ai, an intelligent platform that assists them in doing so. This platform is a fantastic resource for authors, role players, and designers who want to develop their characters, narratives, and other scenes for their...
Check Alternatives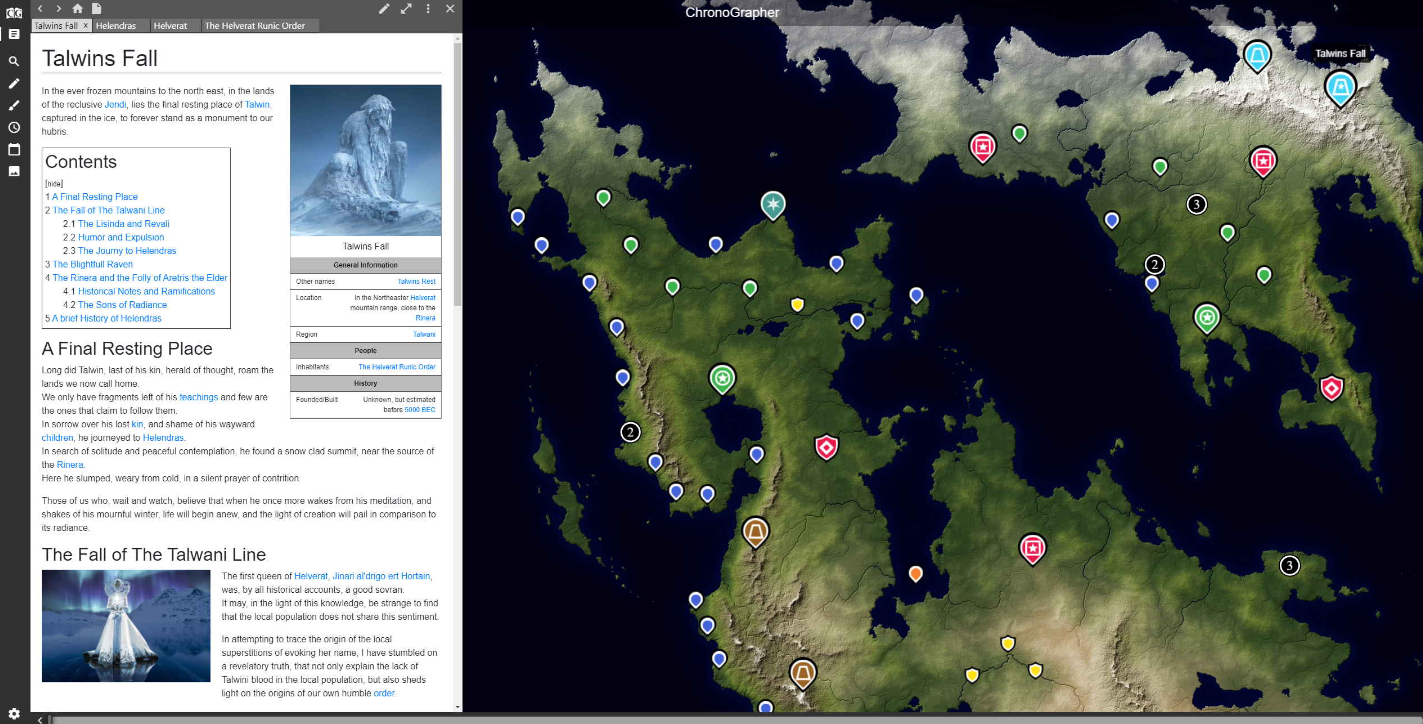 ChronoGrapher is a fun and unique world-building application that lets users design and explore their imaginary universes. It has a sleek and user-friendly interface and comes with robust capabilities that enable users to easily design and develop their unique worlds, replete with full maps, timelines,...
Check Alternatives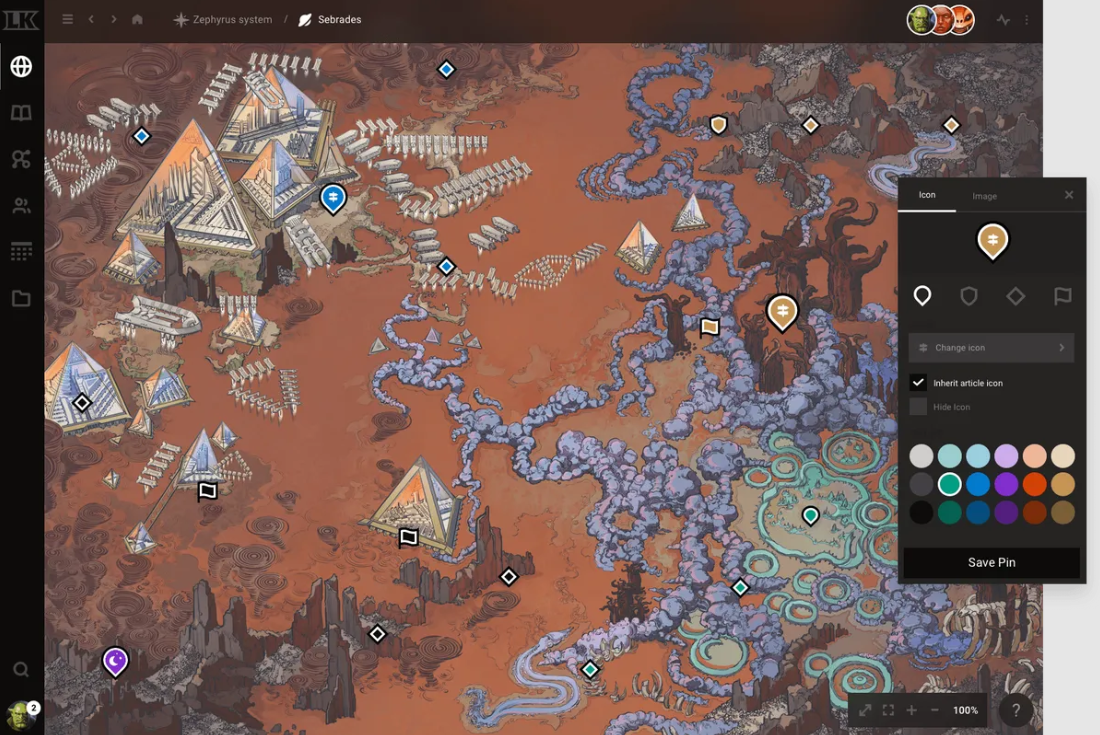 LegendKeeper is a web-based world-building and campaign management application for tabletop role-playing game fans. The platform includes a robust set of tools that allow game designers to construct and maintain rich, immersive worlds for their users. Users can simply construct unique maps, develop NPC characters,...
Check Alternatives