Pepper Flash Player is maintained by Google, and also it is newer than adobe flash player with features like pepper flash player uses a different interface with the browser, if compared with the adobe flash player and HTML5-player. Pepper Flash player can only be used with chromium or chrome. It directly does not work with Firefox and Iceweasel to make it work in these platforms users need to download or install another package. Since its package is a separate Debian package, not integrated in flash-plugin non-free.
If Pepper Flash Player is not working as usual at this time or maybe it's down permanently then here are some of the best alternatives to Pepper Flash Player which you will surely enjoy.
So, We have got your back! if you want to try some other Programs like Pepper Flash Player then here are some of the best Pepper Flash Player alternatives that you should try:
---
Best Alternatives To Pepper Flash Player
---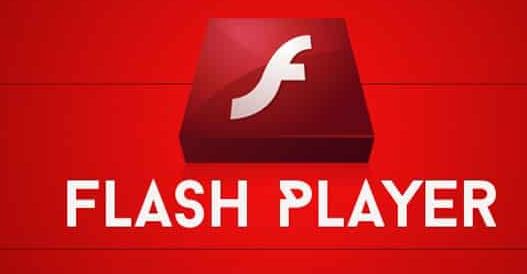 Adobe Flash Player is free software; it is created by the Macromedia. Flash Player can run from a web browser as a browser plug-in or on supported mobile devices. Adobe delivers web experience across platforms and devices. With the help of this app, one can build stunning, blazing-fast cinematic 2D and 3D games. It has reached to 1.3 Billion people across the globe effortlessly. It has some special features like, delivery of premium video content using adobe Access, which supports a wide range of video quality and pixels.
Alternative Details

---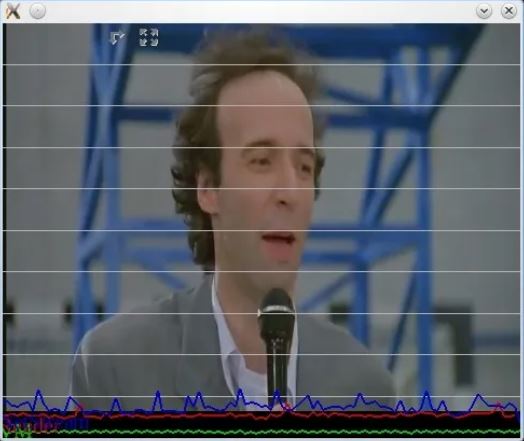 Lightspark is an LGPLv3 licenced Flash player and its browser plugins are written in C/C++ language, which runs on Linux and Windows. It aims to support adobe's flash format. Since Lightspark is still in its alpha state, its current implementation is around 67%. It is aimed to support Adobe's newer Flash formats and AVM2 virtual machine.
Alternative Details

---

XMTV player is a video player which works on android and can play different movies and still format images, online stream and stream lists. Some of the XMTV player features areas: user can run and play live videos and can stream VOD. Locally saved multimedia files can be easily browsed, user can any time share their live stream with their friends and colleagues, subtitles and audio track can be change with ease and speedily, in the player one can play internal and external subtitles both, it supports the audio multi-tracks. XMTV player value user privacy and do not collect any sort of user personal information. XMTV enables you to play most popular media formats such as AVI, MOV, MKV, FLV, AVI, ASF, WMV, MP4, M4V, TP, TS, MTP and M2T.
Alternative Details

---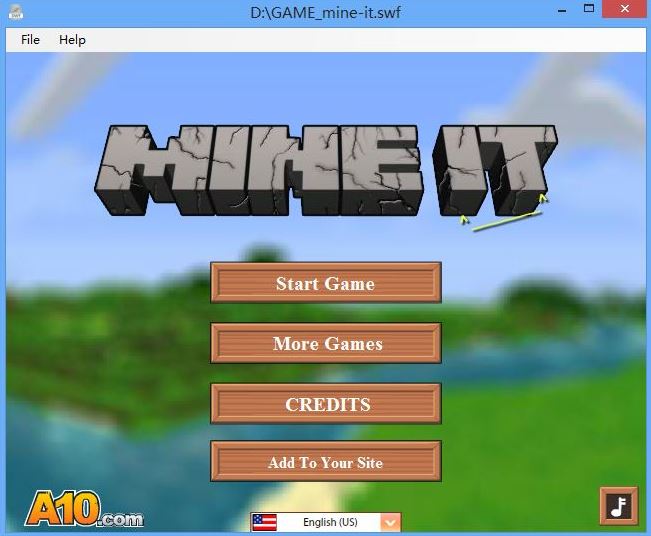 SWF File Player is a free player for SWF(shockwave flash) files, it can be opened quickly and can read metadata tags from the file header, the software can be automatically resized accordingly. It is a freeware, users can use it for free. Whichever file user wanted to use and open file extension will always be *.swf after which the screen will show the metadata page, once the user clicks on the play button, the file will be streamed.
Alternative Details

---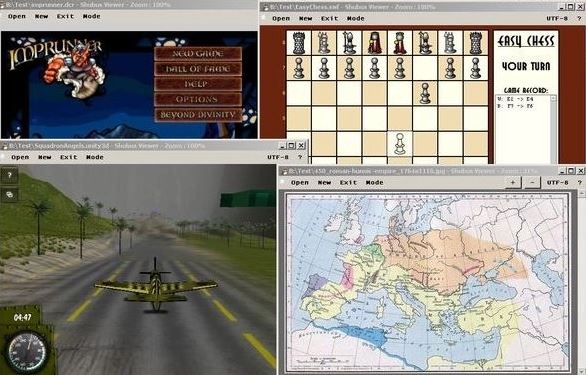 Shubhus viewer is a unique featured viewer where the user can create text and HTML pages, can view pictures and play games which in short is an all in one smart application. This app represents the shubhus corporation's point of view, which is user-friendly and easy to use. Some of the amazing features of Shubhus viewer is its integration with the web-browser and Google search pages. It supports flash games, Utility games 3D, Adobe shockwave games. It has the ability to select the encoding for reading and saving text, it can transform the interface to display correctly Arabic, Urdu, Hebrew, Syriac, Thaana texts. Users can view HTML and MHT files also with the help of Shubhus viewer.
Alternative Details

---