Serviio lets you stream your media files such as music, video or images to renderer devices like a TV set, Bluray player, games console or mobile phone on your connected home network. By using Serviio, you can streams audio, video (SD & HD) and image files in their native format or transcoded in real-time, along with many other features.
If Serviio is not working as usual at this time or maybe it's down permanently then here are some of the best alternatives to Serviio which you will surely enjoy.
So, We have got your back! if you want to try some other Programs like Serviio then here are some of the best Serviio alternatives that you should try:
---
Best Alternatives To Serviio
---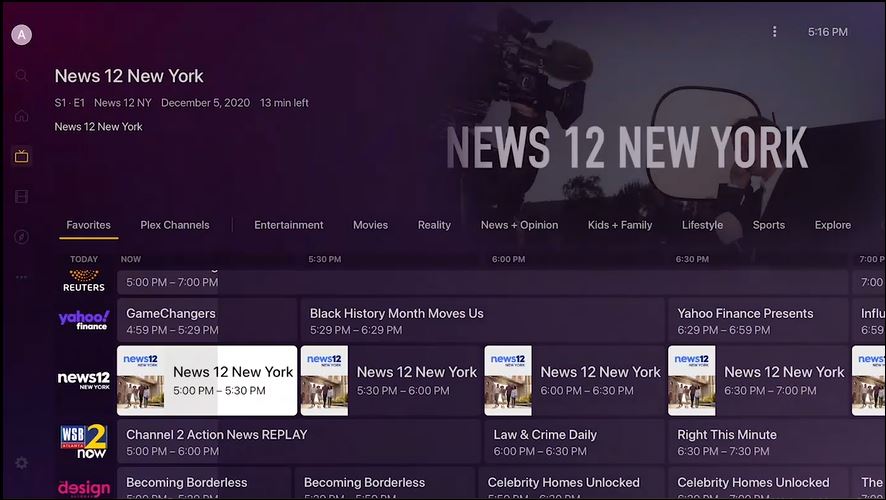 Plex is a client-server based media player system and software suite comprising two main components. The Plex Media Server desktop application runs on Windows, macOS, and Linux-compatibles, This site allows you to manage, create, and stream your personal media along with premium content, so you can enjoy your own content on all your devices wherever you are.
Alternative Details

---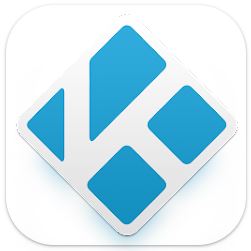 Kodi is a free and open-source media player software application which, allows you to access all kinds of content, including movies, TV shows, live TV, music and a lot more with its endless features, interactive & attractive interface and easy to use functions. One can also run that content on any device, including your TV, laptop, phone, tablet, Android TV Box, and many others.
Alternative Details

---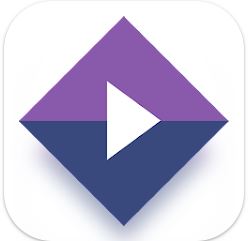 Stremio is a one-stop hub for watching and discovering various Video content like Movies, TV shows, series, live television or even web channels like YouTube and Twitch.tv, etc. Here you can easily organize and watch videos from all kinds of sources on any device that you own.
Alternative Details

---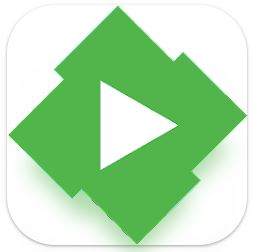 Emby is a media server that automatically converts and streams your media on-the-fly to play on any device, so you can stream all your home videos, music, and photos together on Emby Server. It works on many devices so you don't have to worry about streaming your content no matter which device you are using.
Alternative Details

---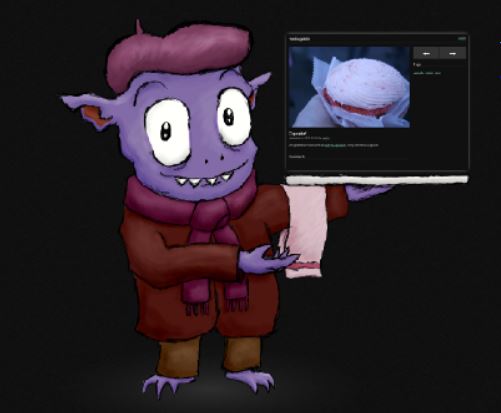 MediaGoblin is a free software media publishing platform that anyone can run. One can think of it as a decentralized alternative to Flickr, Youtube, SoundCloud, etc. It is also a perfect tool to show and share the media. It has building tools to empower the world through decentralization, Built for extensibility and multiple media types, it also includes the video support, it is a part of GNU project and devoted to the user's freedom, it is being powered by a community of people with different genres and tyes. Mediagoblin is a part of GNU, and its code is released under the terms of the GNU Affero general public license. For displaying media, the platform focuses on the work itself rather than overstocking with options and buttons; nonetheless, comments can be added under the artwork description. Some other features like tags, metadata, theming, Creative Commons licensing and GPS support can be enabled as separate plug-ins to enrich the usage of GNU MediaGoblin.The platform successfully hosts and displays many sorts of media.
Alternative Details

---