It is an open and free cross-platform which is a video editor application for Linux, Windows, FreeBSD, and macOS. It is started by Dan Dennedy in the year 2011. This is developed on MLT Multimedia Framework since 2004. Shotcut also supports video, image formats, and audio via FFmpeg. The timeline id used for the non-linear editing of the video of multiple tracks that are composed of different file formats. The transport control and scrubbing are assisted by the openGL and other audio/video filters are also available. This is very easy to use for Professionals and Beginners. You can easily try it for free and even there is also a lifetime update. The technical support is also provided for free. There is also the feature of webcam capture available.
If Shotcut is not working as usual at this time or maybe it's down permanently then here are some of the best alternatives to Shotcut which you will surely enjoy.
So, We have got your back! if you want to try some other Programs like Shotcut then here are some of the best Shotcut alternatives that you should try:
---
Best Alternatives To Shotcut
---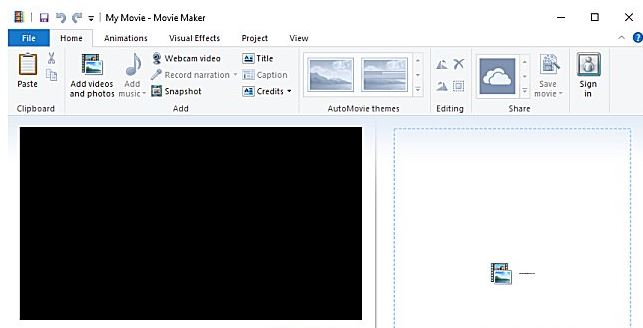 It is video editing software which is free and available on every personal computer. It was developed by Microsoft just as part of a standard program suite. This was included in Windows XP, Windows 7 and even Windows 8. Though Windows movie maker is not available on the official website of Microsoft for downloading, still it can be downloaded from the various third-party sources. Another alternative can also be tried like Movavi Video editor plus which provides you the access to a large number of tools. This is also available to Mac users. The best thing about Windows movie maker is that its user interface is very simple. It can be set to English or even some other languages as well which will make everything is easy.
Alternative Details

---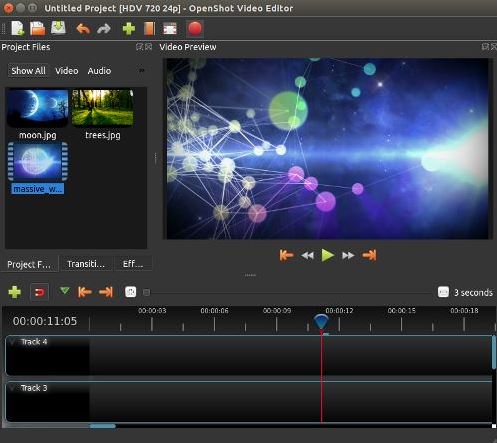 It is a video editor which is open source and free for Windows, macOS, FreeBSD, Haiku and Linux. This was started by Jonathan Thomas in the month of august in 2008 with the objective to provide the free, friendly and stable video editor. The editing functionality of the openshot is implemented in C++ and it uses the Qt toolkit. It also provides Python API. Now openshot is an application that is cross-platform. This also supports the codecs which are supported by WebM, FFmpeg, and HEVC, etc. This is also available for Windows since 2020 as portable apps. This can really help you enhance your videos and the videos can be edited just with minimal effort. Some animated messages can also be added from the titles and text library.
Alternative Details

---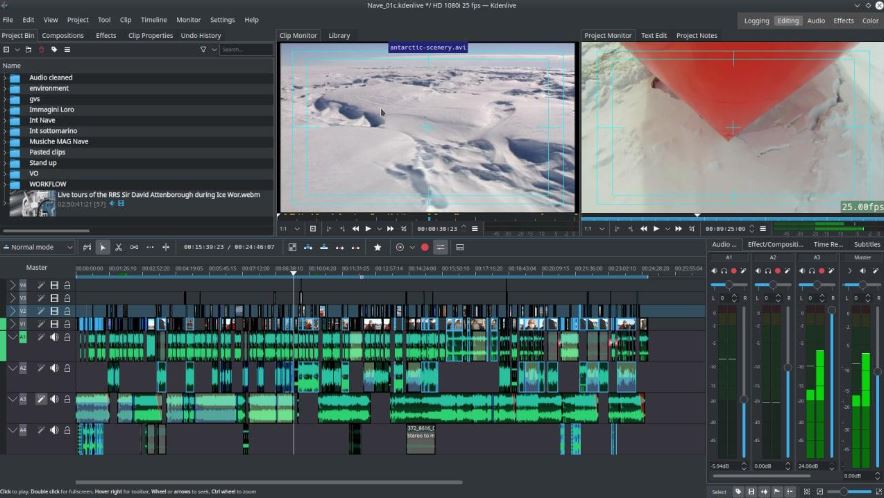 It is an open-source and free video editing software which is based on KDE, Qt, and MLT Framework. This project was initiated in the year 2002 by Jason Wood. The kdenlive packages are easily available for FreeBSD, Microsoft Windows, and Linux. The source code is also provided under the GNU General Public License terms or any other version. This video editor also uses SoX, LADSPA, MLT and Frei0r effects. It also has multi-track editing with the timeline and this also supports a large number of audio tracks and videos. Even the custom transitions and effects can be added. It also has the built-in editor and the tools which will help you to create, crop, move or delete the audio or video clips.
Alternative Details

---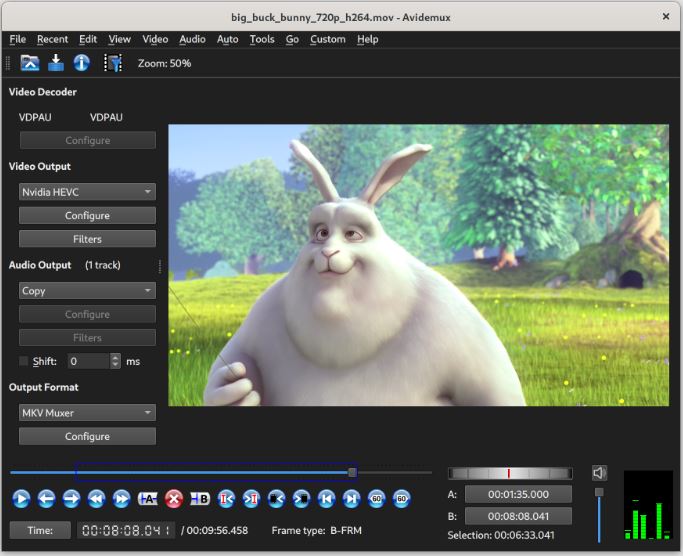 It is a free video editing program which is specifically designed for video processing and video editing. It also uses Qt or GTK+ for the user interface. It also has the feature of non-linear which applies visual effects to video. The video can be transcoded in the various formats. The audio streams can also be inserted into the video file with the Avidemux. A lot of formats are supported by Avidemux like MP4, H.265, AVI, Matroska, and H.264. The important and integral part of the program is the Avidemux's project system that uses the JavaScript engine. The projects with configurations, preferences, options, and selections can easily be saved in the project file. This also supports the non-project system where the users can very easily create all their configurations.
Alternative Details

---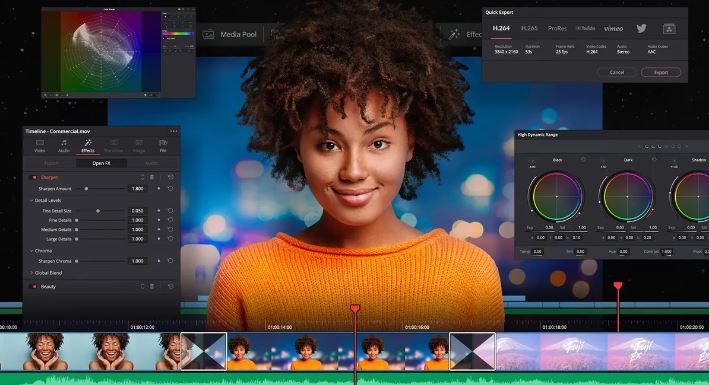 It is a non-linear and colour correction video editor application for Windows, Linux and macOS. This was created by da Vinci systems originally and now it is developed in 2009 by Blackmagic design after execution. Along with the commercial version, a free edition has also been distributed by Black magic Design with little reduced functionality. This software has modules for colour correction, visual effects, audio effects/mixing, and video editing. DaVinci Resolve can also be used as an intermediary between Digital cinema package and NLE software or even as a standalone video editor (end to end). Even for the delivery of the content to Netflix, functionality is provided by DaVinci Resolve for validating and creating IMF packages which are also called IMPs.
Alternative Details

---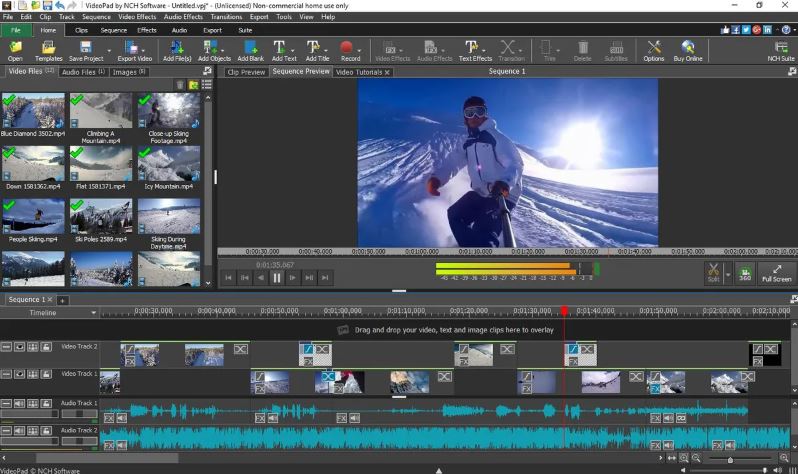 It is an application for the editing of the video which is created by NCH software for the professional market and home. Videopad is also complemented by plugins like virtual dub which work with the software. This software is the part of suite which is integrated with the various other software, that is developed by NCH software. It supports mostly used file formats which include Windows media video, DivX, Audio-video interleave and 3GP. The direct video uploads to Facebook, Flickr, and YouTube are also supported by it. The two screens are used by videopad from which the first one is for the preliminary review of the video that is chosen and the second one for reviewing the entire track. The various video effects are supported by this application.
Alternative Details

---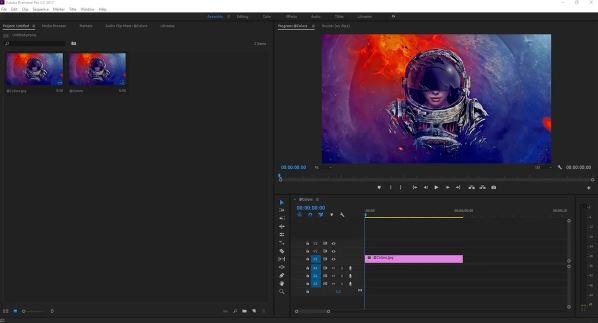 This application is a timeline-based editing app of videos which is created by Adobe systems. This was also published as a part of the Adobe creative cloud program. Firstly, it was launched in the year 2003. Basically, it is geared towards the professional editing of the videos whereas Adobe Premiere elements target the customer market. The high-resolution editing of the video is supported by this application. Even the plugin of Adobe Premiere pro also enables the export and import formats, supporting a large variety of audio and video file formats on Windows and macOS. The 3D editing is also supported by it which also has the ability to view the 3D material by using the 2D monitors by making some right and left eye adjustments.
Alternative Details

---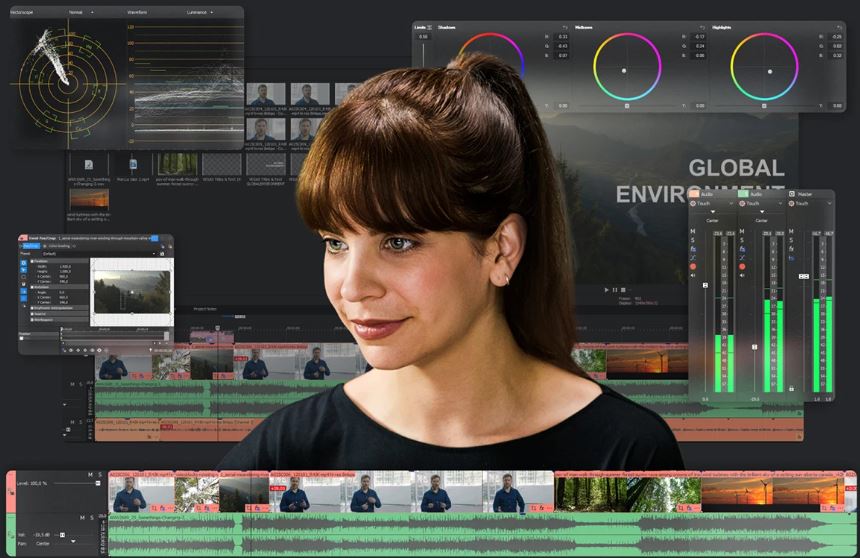 It is video software for the creation of custom videos. MAGIX Vegas pro enables the person to edit and cut their videos or films in a very easy way. This can be done in a professional manner. It has audio dubbing and even it has the option to burn the video projects to Blu ray disc and DVD. This video editor has been the ideal choice for a lot of users and beginners who want to make the videos in minutes. This will help the users to edit the videos to the finest detail and even on several tracks. The best thing is that it is very fast, innovative and flexible. This will help the users to transform the images into a slideshow which is entertaining.
Alternative Details

---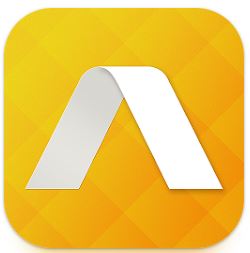 It is for windows 10 which provide a friendly, intuitive and easy drawing environment which will help the users to create the animated works yourself. It is a very powerful tool and the animation can be created by you easily with the help of Animation Desk. It has four brushes with different patterns, a paint tool, and an eraser. The color opacity and brush size are adjustable. The images and the video can also be imported as a background. The layers can be created and you can create multiple levels of the animation in just one scene. The endless space is also provided for saving the favourite colors in any sequence and an adjustable HSV scheme is also there. You get an adjustable frame and give the animation its pace.
Alternative Details

---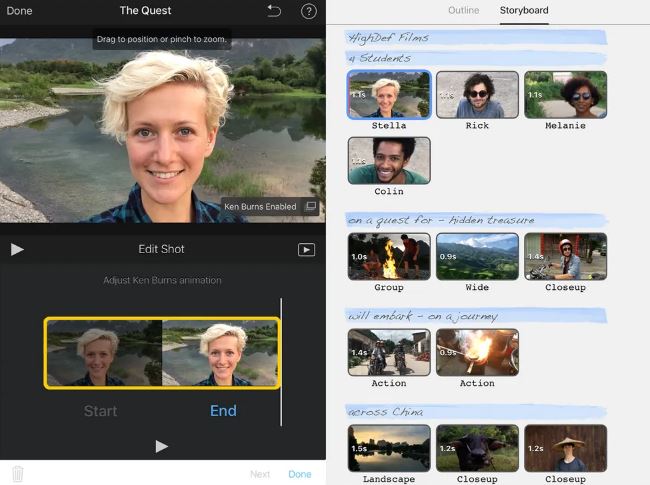 It is an application of video editing software which is created by Apple Inc. for ios and macOS devices. Originally iMovie was released in the year 1999 and it was bundled with the firewire consumer mac model. Now iMovie is just mac only application which includes the iLife suite of the Mac applications. In the year 2013, this was included free when anyone purchased any ios or mac device. So it is free to all the users since 2018. You can easily enhance and modify your settings of video color. You can easily rotate or crop the video clip with the help of iMovie and also stabilize the shaky videos. The speed of the clips can also be changed and video transitions can also be stabilized.
Alternative Details

---