Splitcam is a windows based application that serves as a functional and effective communication-related utility and can be used for Live Streaming, Broadcasting, Presentations, Game Streaming and for fun. One of the best parts about this is that its a freeware so you don't have to worry about paying even a single penny.
If Splitcam is not working as usual at this time or maybe it's down permanently then here are some of the best alternatives to Splitcam which you will surely enjoy.
So, We have got your back! if you want to try some other Programs like Splitcam then here are some of the best Splitcam alternatives that you should try:
---
Best Alternatives To Splitcam
---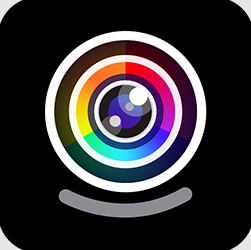 CyberLink YouCam lets you take full advantage of your webcam with plenty of functionality of a complete live video studio. YouCam has the ability to integrates seamlessly into your video chat apps like Skype & U, as well as Facebook, etc. You can also apply webcam effects in real-time for skin enhancements with over 200 fun effects for video chats and recordings as well.
Alternative Details

---
ManyCam is one of the best free webcam software and screen recorder through which you can create exciting videos while adding fun using ManyCam's simple and intuitive features.
Alternative Details

---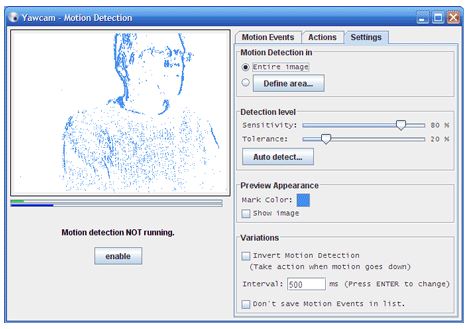 Yawcam is an abbreviation for Yet Another WebCAM software, is a free webcam software which comes with multiple features to make the webcam recording task way easier as well as interesting.
Alternative Details

---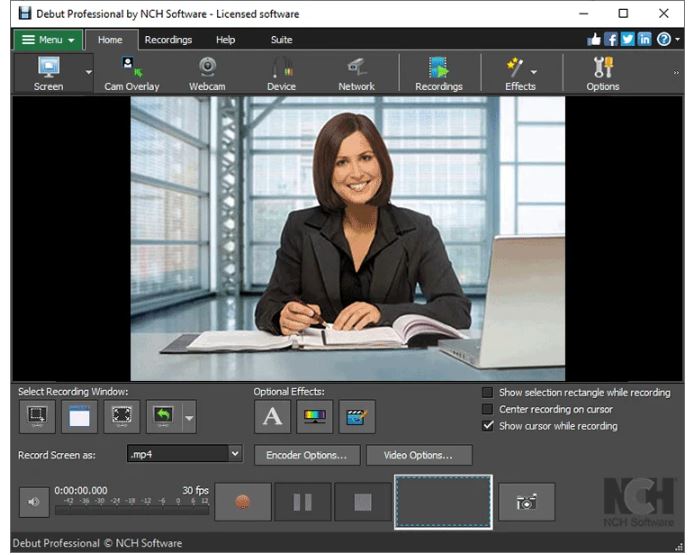 Debut Video Capture is software for Windows and Mac OS which lets its users record video from their webcam, recording device or screen. There are plenty of features in this software which can be explored. It comes with two versions, Commercial, and Non -commercial, the non-commercial one is free, however, in order to use the commercial one, you need to buy its paid license.
Alternative Details

---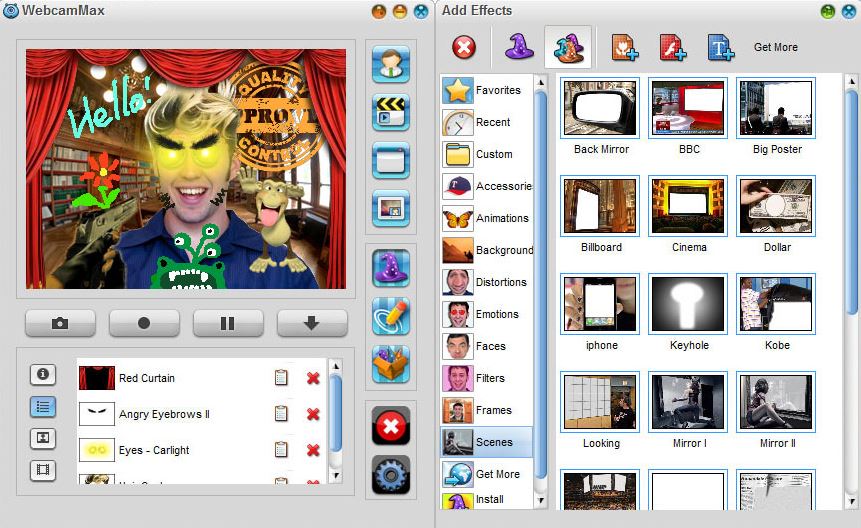 WebcamMax is a webcam software which has thousands of effects to choose from, unlike your traditional preinstalled webcam software, WebcamMax gives you enough features to perform image or video capturing task smoothly, there are many other features and functionalities in this webcam software which you can enjoy after buying its paid license.
Alternative Details

---

Webcam Toy lets you take pictures online with your webcam using over 80 free fun effects. With this web application, you can save photos to your computer, or share with friends easily effectively without paying a single penny.
Alternative Details

---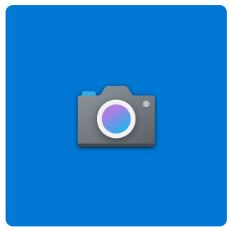 Windows Camera is an image and video capture utility which comes preinstalled with the most recent versions of Windows. It comes with plenty of features to make the task of capturing either image/video easy enough.
Alternative Details

---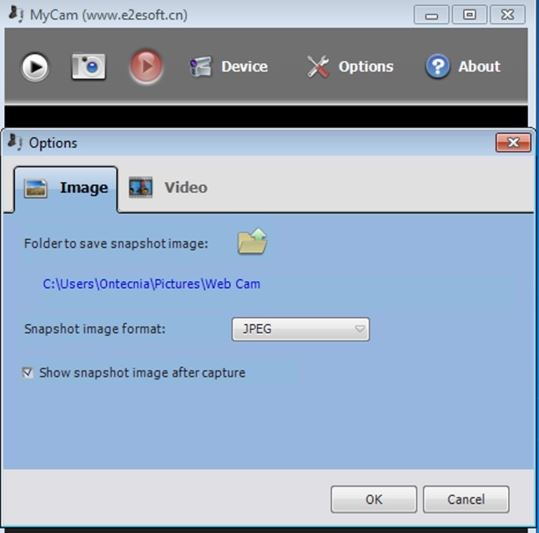 MyCam allows users to take pictures and record videos with their webcam. This software has special filters and effects which can also be added to images and the images can then be saved and shared through various different channels easily.
Alternative Details

---