Start Menu X is the pro version that allows you to start the program simply by clicking the folder. This fully featured version allows you to create virtual groups without changing the location of files on the hard disk, make use of visual memory, and provide a more convenient way of finding and launching programs. Moreover, Start Menu X replaces your system menu for professionals and also has timer-based power management. 
If Start Menu X is not working as usual at this time or maybe it's down permanently then here are some of the best alternatives to Start Menu X that you should consider utilizing.
So, find out which alternative is the best fit for you by trying some other [category] like Start Menu X through our list of the best Start Menu X alternatives so far:
Best Alternatives To Start Menu X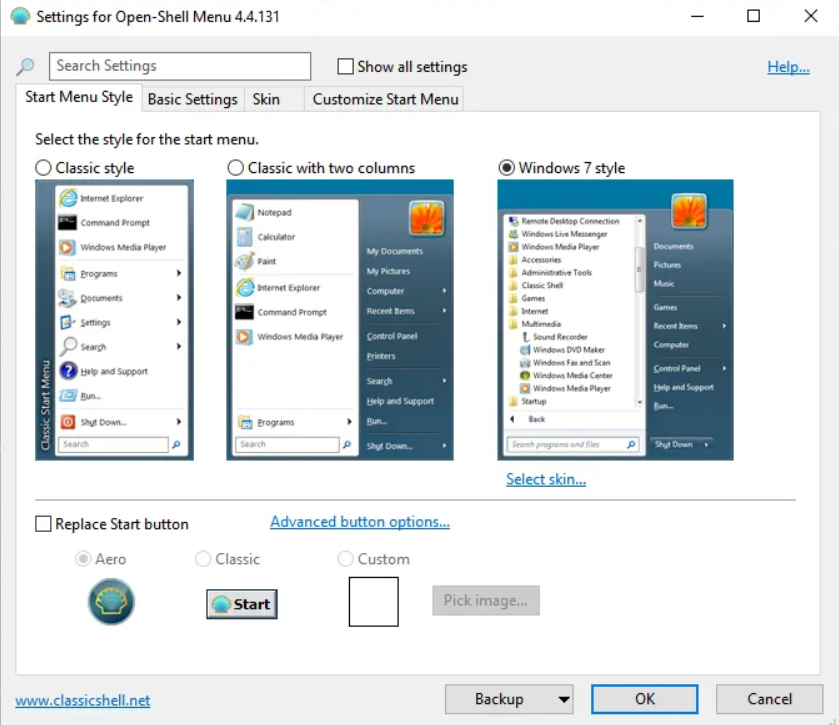 Open Shell is free and open-source software that restores Windows 10's and other newer Windows operating systems' old Start menus. Users may customise their Start menu with a variety of choices, such as adding custom folders, programs, and shortcuts, as well as changing the style...
Check Alternatives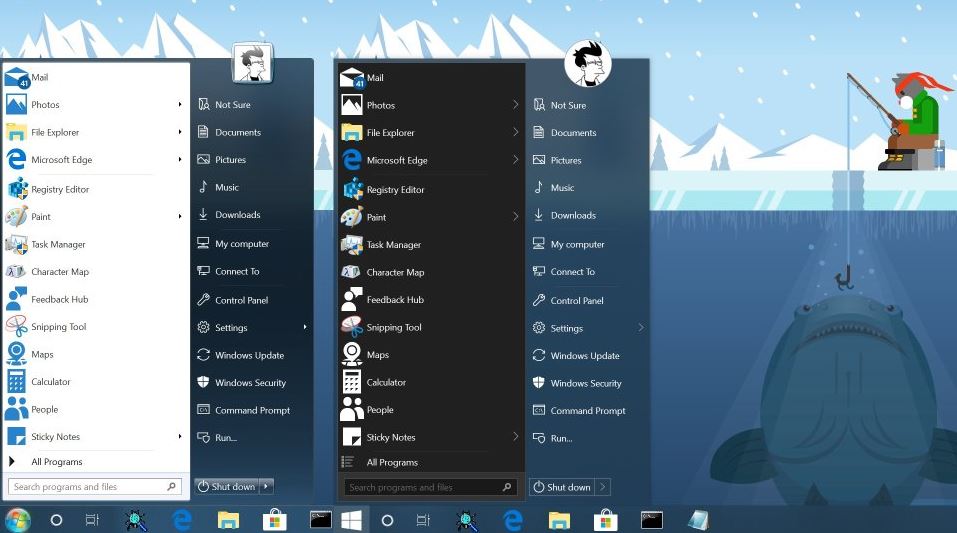 StartIsBack significantly improves desktop usability and clears the clutter from the new Start screen. StartIsBack is an entirely native lightweight zero-privileges software that is inexpensive and fair and quick, reliable, and secure. Your session will always begin on the desktop. Unlike previous methods, StartIsBack always...
Check Alternatives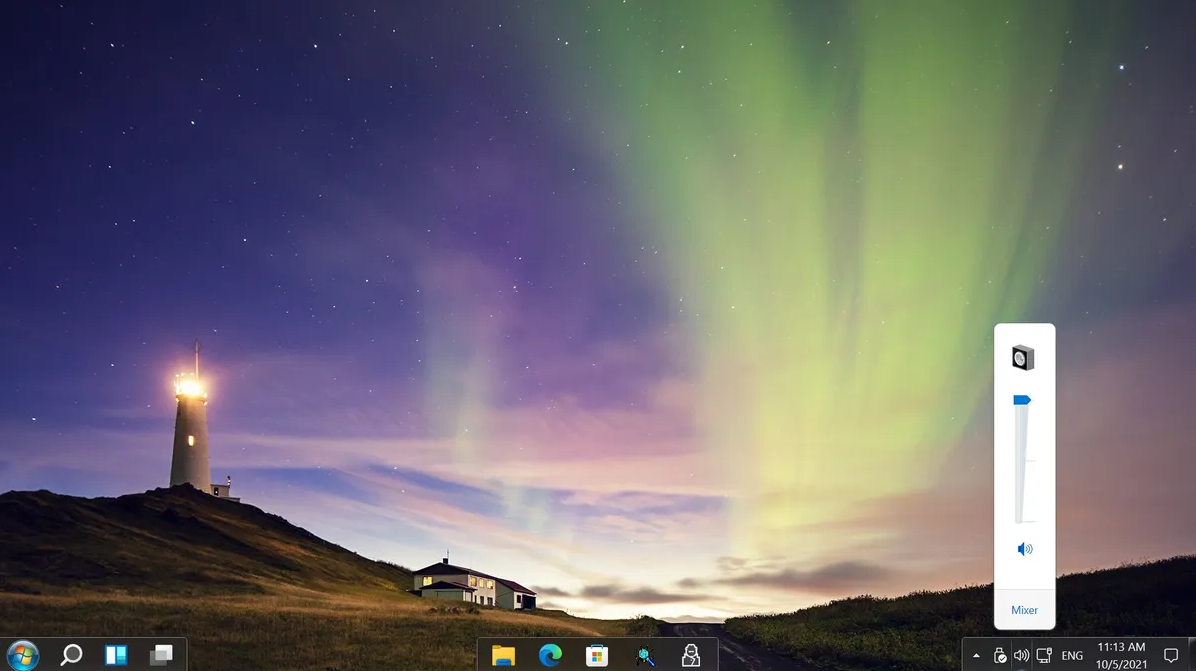 StartAllBack is a comprehensive software application that allows users to customize and enhance the Start Menu in Windows 10. The software is designed to provide users with a more streamlined and efficient way to access their favorite programs and applications. With StartAllBack, users can easily...
Check Alternatives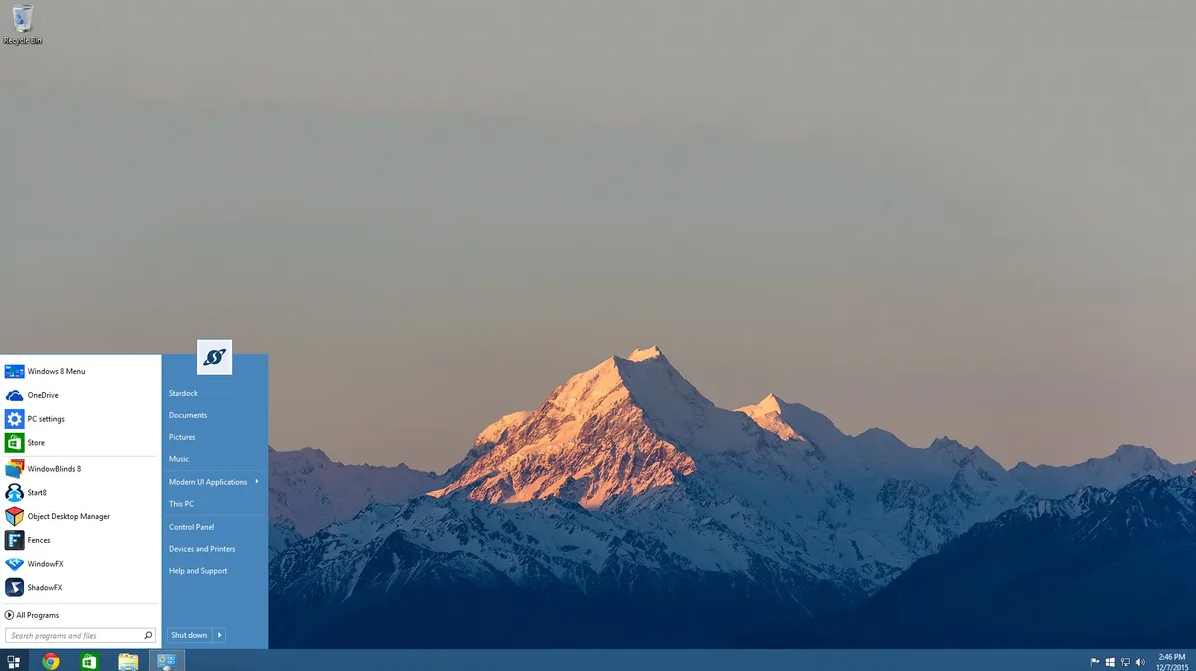 Start8 is a feature-packed software application that provides users with the ability to customize and enhance their Windows Start Menu. Start8 is designed to make the Start Menu more user-friendly and efficient, allowing users to easily access and launch their favorite programs and applications. With...
Check Alternatives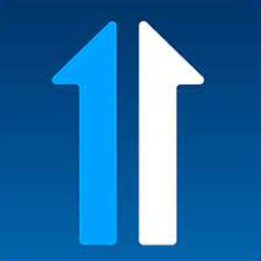 Start11 modifies your desktop in Windows 10 and 11 easily. It restores previous functionality and replaces the start menu with a custom version. You can add folders and pages to start menu layouts and enhance the search experience with the best results. Additionally, Start11 gives...
Check Alternatives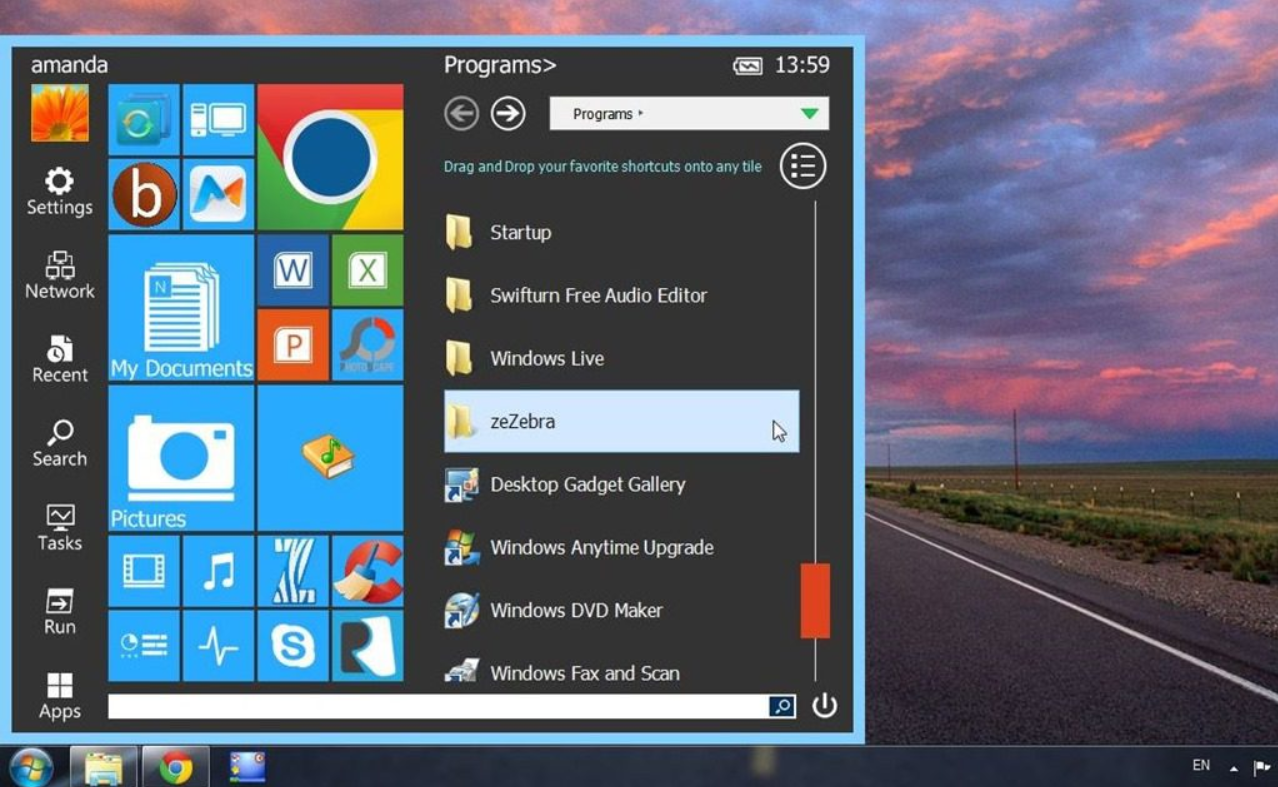 Start Menu Reviver is a powerful software tool that lets users customize and enhance their Windows Start Menu. The software offers a wide range of features and options that allow users to create a personalized and streamlined Start Menu that fits their needs and preferences....
Check Alternatives

Handy Start Menu is a Windows software application that improves the Start menu experience. Users may effortlessly access their programs, files, and preferences with a few clicks thanks to Handy Start Menu. Handy Start Menu's capacity to organise and categorise programs is one of its...
Check Alternatives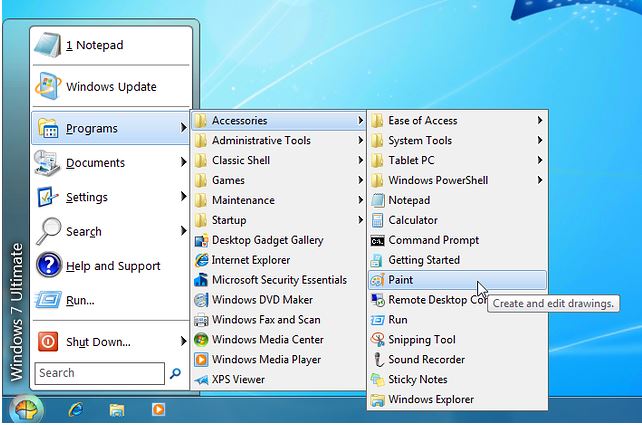 Known as the Classic Shell, it is computer software for Microsoft Windows that includes user interface components meant to bring back familiar functionality from previous versions of the operating system. Specifically, it concentrates on the Start menu, File Explorer, and Internet Explorer, three main components...
Check Alternatives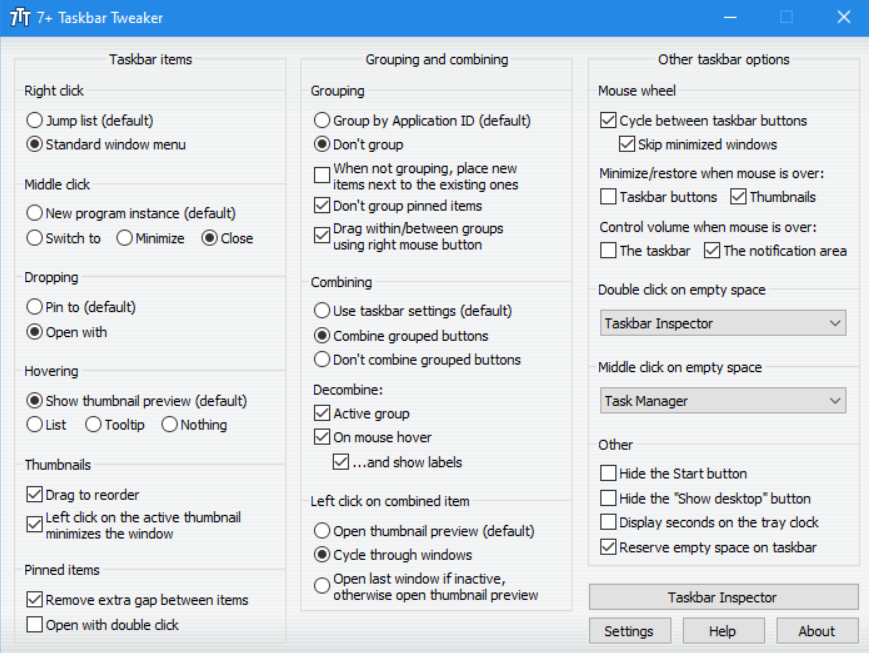 7+ Taskbar Tweaker is a sophisticated and configurable program that allows users to customise and improve the Windows taskbar. It can alter the functionality of taskbar buttons by grouping, combining, and hiding them, as well as adding additional functions such as middle-clicking to close applications...
Check Alternatives