Upwork is one of the oldest as well as the most trusted platform for Freelancing. On Upwork, you post a job and then freelancers send you proposals for the work with a bid. Upwork can be a bit costly although in terms of getting the quality result this is the best platform to go for.
If Upwork is not working as usual at this time or maybe it's down permanently then here are some of the best alternatives to Upwork which you will surely enjoy.
So, We have got your back! if you want to try some other Apps, Sites like Upwork then here are some of the best Upwork alternatives that you should try:
---
Best Alternatives To Upwork
---

PeoplePerHour has been around since 2007 and since then it has become of the best freelancing platform where various services are available which one can avail as an hourly basis. One can hire to get the job done by the hour pricing.
Alternative Details

---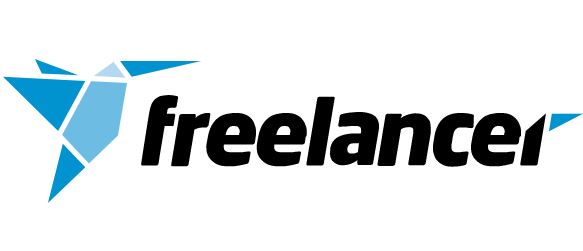 Freelancer is a platform where one can hire a freelancer or find a freelance job very easily. There are plenty of amazing features included with this too, which you can use to communicate with the one you are hiring to whom you are providing your freelance services.
Alternative Details

---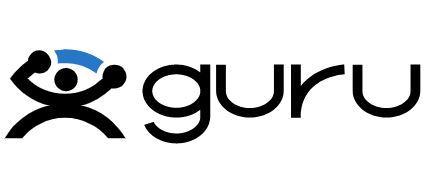 In Guru, one can Hire Quality freelancers online or Find freelance jobs online. With its wide range of services, you can offer or provide services from various niches such as Programming & Development, Writing & Translation, Design & Art, Administrative &, Secretarial, Sales & Marketing, Business & Finance, Engineering & Architecture, Legal and many others.
Alternative Details

---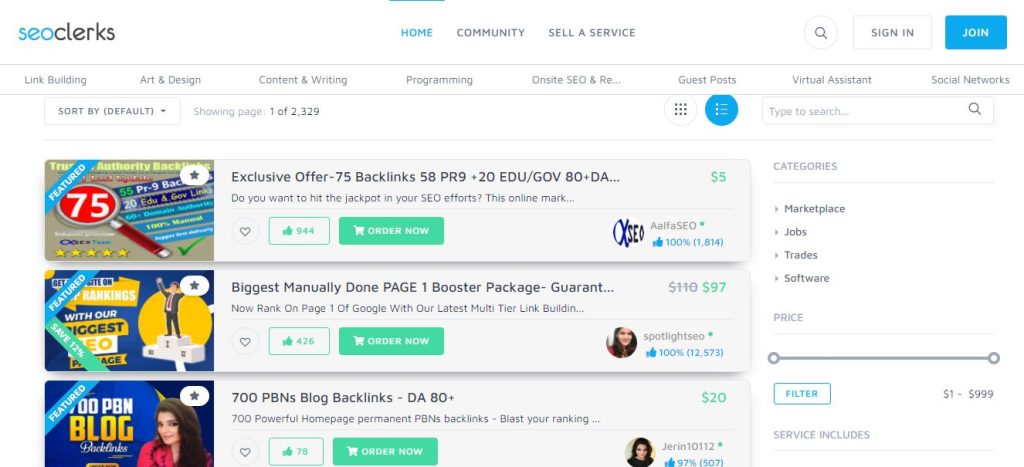 In SEO Clerks one can easily find services regarding SEO(Search Engine Optimization). In this platform, you can get SEO Services from various SEO experts available in this site all around the world. This site is only based on SEO freelance services which makes sure that you get a broad range of SEO Services no matter if it's related to Onpage or Offpage, you can't find a much better platform than this site in terms of finding or providing the same.
Alternative Details

---


Toptal only accepts the best freelancers who have years of experience in their expert niche. Unlike many other freelance sites where one can easily register on the site and start providing their freelance services, this doesn't allow such, as you need to pass their screening before becoming a freelancer in Toptal. In Toptal you will find the Top 3% of Freelance Talent which makes sure that you get the best quality of work that you are looking for, although the price may vary.
Alternative Details

---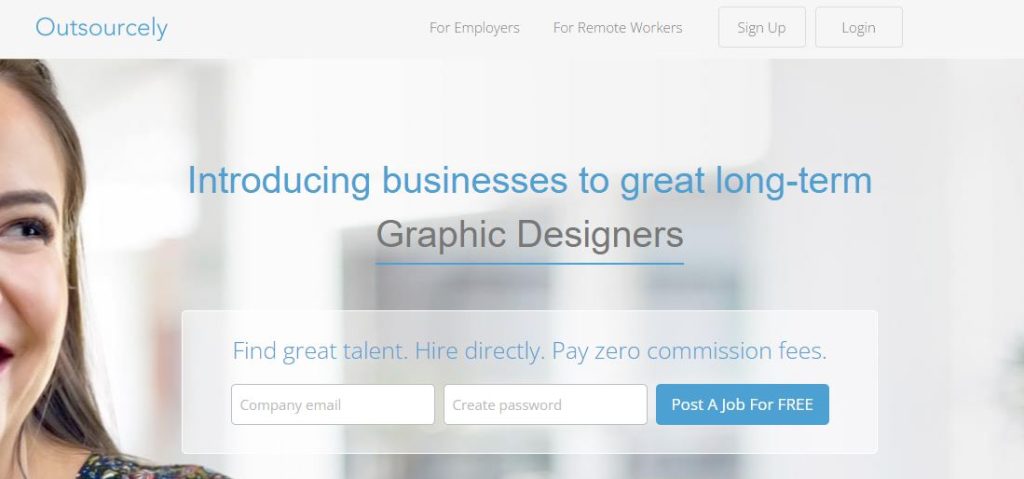 Outsourcely has over 400 thousand workers ready to provide their services from around 180+ countries. The site has a great design with an intuitive interface to enhance the experience of someone to find a freelance job or to provide one. If you want to get your job done by the experts around the globe having the real experience of the type of work which you want to get done then Outsourcely is the best site to go for.
Alternative Details

---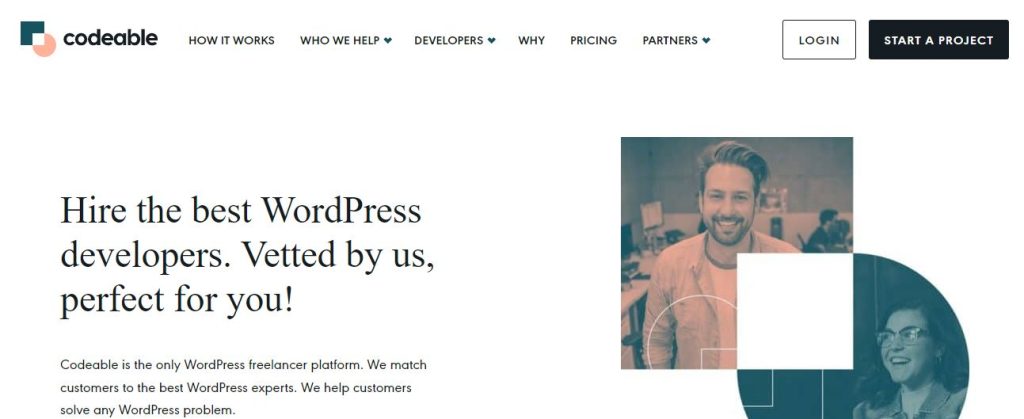 In Codeable one can fulfill all their Wordpress development needs. Doesn't matter if you are looking to develop a WordPress theme, Plugin, E-commerce site or want to develop a custom design then, you are good to go. Unlike many freelancing platforms, Codeable's Team matches you with a freelancer instead of you choosing one yourself.
Alternative Details

---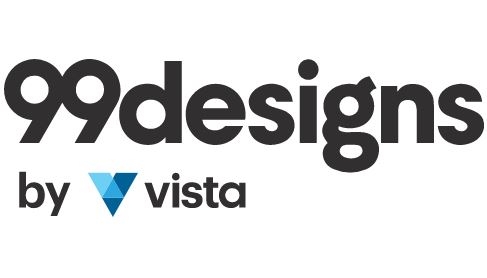 By the name itself, one can tell that 99Designs is all about designing. This site has many experts in the era of designing Logos, Web, Graphic Design and more which you can hire for your work. The site is so big in terms of designing that in every 2 seconds there is a new design is created.
Alternative Details

---